Startup India initiative is one of the trademark initiatives of the Modi government which was started in 2015 to promote the startup and entrepreneurship culture in India.
Under the Startup India program, about Rs. 10,000 crores of SIDBI (Small Industries Development Bank of India) funds of funds have to be invested in startups within a period of four years.
Eligibility as a Startup:
There are certain number of criteria that are required as a startup to be registered under the Startup India portal which are mentioned below:
Companies that are registered as Pvt Ltd companies, LLP or registered partnership are considered as startups under the Startup India scheme. Proprietorship which can even be an individual is not considered for this scheme.
A Company must have an innovative product or should improve any existing product or service.
A venture is recognized as a startup if it is operating for not more than seven years and for a biotech startup, this period is ten years.
Also, the annual turnover of the startup should be less than Rs. 100 crores and it should not be a split or reconstructed firm from any other bigger firm.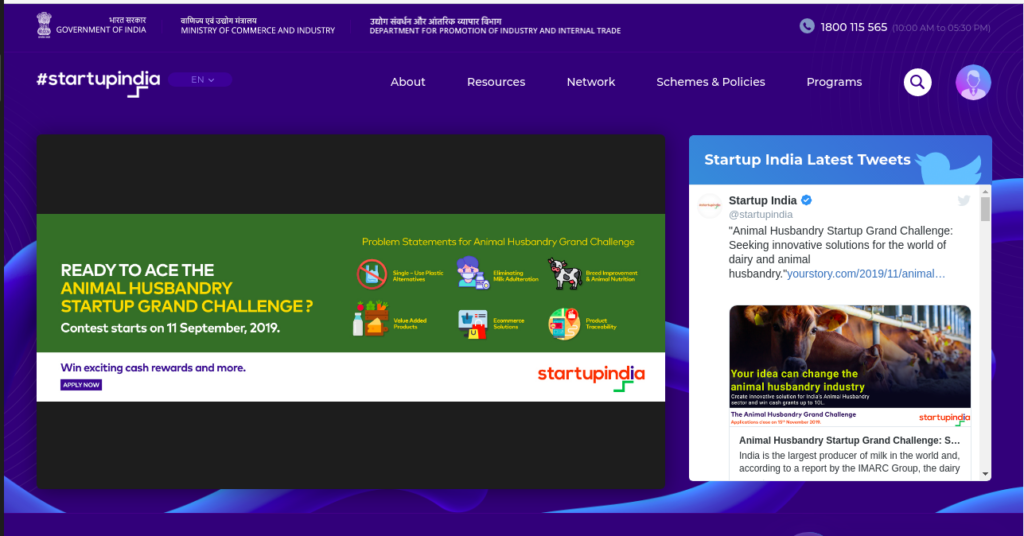 Benefits as a Startup:
After getting successfully registered with Startup India scheme, you as a startup can enjoy certain benefits which are mentioned below:
Your Startup will have tax exemption for any 3 years within the 7 years period after registration. Also, the tax exemption is only for the companies who got registered after 1st April 2016.
Secondly, Startup can have a patent registration rebate up to 80 % and a 50% discount on trademark filing.
Thirdly, a lot of student Startup programs, research parks, and incubators were established for college students in several IITs, NITs, IISERSs and BITS to promote entrepreneurship culture.
Several labors laws and environment laws were made self-certified which means there will be no inspection for the initial period of 3 years. Also, mentor facilities are available for providing proper guidance to founders.
Also, as per Public Procurement Policy, several PSU and Government organizations were compiled to make an order from small startups and businesses. Previously, all the tenders were offered largely to firms with larger turnover and higher experience. To be eligible for receiving these tender one has to register their company on the GeM(Government e-Marketplace) portal.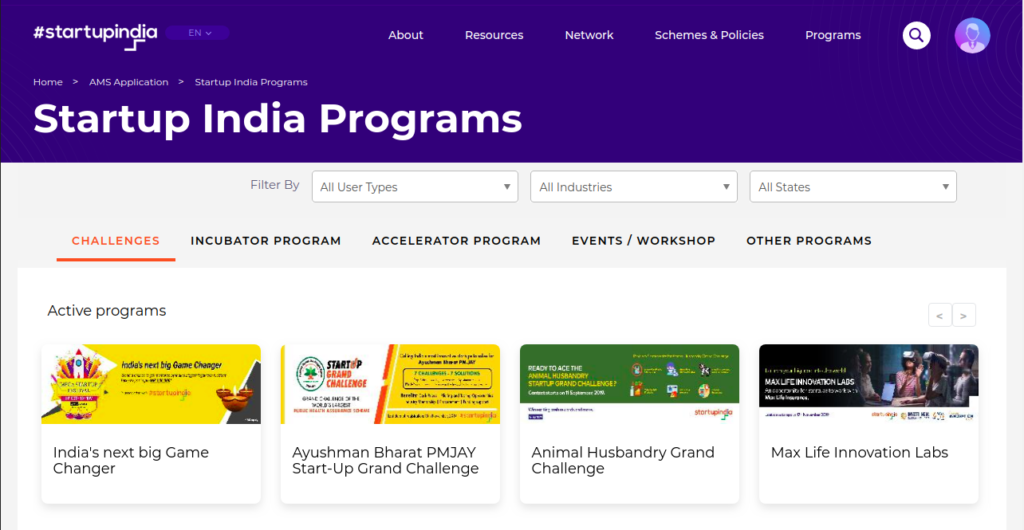 Implementation at ground level
The Startup India scheme seems like a really amazing policy to promote startups and differentiate the old fashioned business with new innovative ventures.
But like any other government policy, Startup India also loses its impact on the implementation at ground level. The SIDBI (Small Industries Development Bank of India) fund of Rs. 10,000 crores which have to be diversified under a period of four years, but as per the reports, till 2018, only 600 crores were distributed among the startups.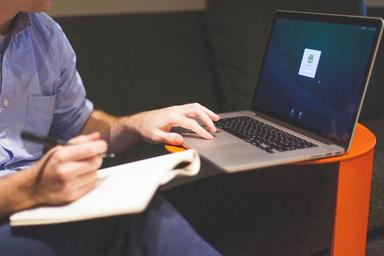 Also, only about 8000 startups were registered and only 87 startups have benefited from tax exemption. On top of that many people have faced problems while making registration on the website and even provided consulting contact details seems unavailable many a time.
Share your Experience:
If you have any experience either positive or negative with the Startup India Program, please do share in the comment section below. So, that we can have more transparency on the implementation of Startup India.
Also, do check useful Startup Resources and Tools below and do join our newsletter 📰 for free for more interesting Business Case Studies 💰, Startup knowledge 🚀, and Startup founders podcast 🎙️ delivered to your inbox every Sunday morning.
Do follow us:
Related Articles: