Bizzbucket is formulated bucket of resources, insights and tools for entrepreneurs.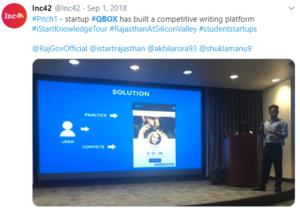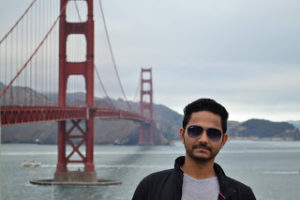 Bizzbucket is founded By Suhail Khan ( BITS Pilani, Pilani alumnus'19).
Suhail was also among the top 100 students to Silicon Valley(USA) for the student Startup exposure program for his venture QBOX which was among top 20 IT startups in Rajasthan. Suhail was also recognized among the top 6 Students to pitch their startups at Silicon Valley Bank(USA).
With Bizzbucket we as a team want to add value for the startup founders so that they can grow with ease and can focus on things that really matters. 
Other Founding team members include Salim Khan, Shravni Kumar and Ajit Singh.