Did you ever learn a skill from your mom and thought this could convert into a business? Can you think of an innovative twist to the traditional cupcake and convert it into a delicious pack on the go! Well, this treat has got an unbelievable twist and is spreading happiness to millions. This was the dream shared by the mother-daughter duo named – Tracey Noonan and Dani Vilagie.
It was an easy start as an idea but it soon turned out to be a million-dollar business idea that was going to put the cherry on the top for the duo. The business started in 2010 and has flourished ever since.
Wicked Good Cupcakes at a glance:
Decadent mail-ordered cupcakes in a jar.
Founder: Danielle Vilagie & Tracey Noona
Asked For $75,000 for 20% at $375,000 valuation on Shark Tank.
Accepted $75,000 For A $1 Royalty Up To $75,000; $0.45 life time
Currently valued at more than $15 million.
Index:
Founder Story:
Wicked Good cupcakes was an idea that Tracey Noonan came up with after spending some time with her daughter in cake decorating classes. The idea came to them just after they left the training where they planned to sell cupcakes that were home crafted with love and diligent hard work. They said they could no just give cupcakes and they came up with the idea to package them in a jar to sell and distribute. This led to the idea of creating the cake in a jar business that had a compact portable approach to enjoying your sweet treats.
This idea of cake in the jar was prevalent from before but this very idea was the one that let them leap into a business that was doing brilliantly in sales. Dannie Vilagi believes that this was the time for daughter mother bonding time and that it had really paid off. The company now aims to have a high on media to promote the product and increase the workforce behind the sugar-coated business.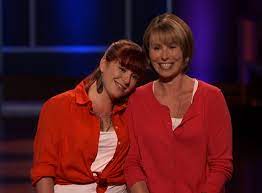 Wicked Good Cupcakes Shark Tank Pitch:
The mother-daughter duo of Tracy Noonan and Danni Vilagie came to the shark tank in  2013 show seeking an investment of $750,000 for a 20% equity business and had the shark love their sweet treats.
The duo starts by saying that they need an investment of 750,000 for 20% of the business and explaining how they needed the time together and how this business was allowing them to do just that then they talked about how they came up with the idea and how it transformed into a good business. The duo devoted 13 hours a day and Danni says she is really getting a fair share of my time and the sharks are smiling but they laugh out loud when Danni says "It appeals to anyone with a mouth!"
The first shark to go out on a deal is Robert even after eating the sweet heaven in a jar, saying that the deal is too sweet for him and he is out. The other sharks all have their own reasons to back down but Kevin is the one to give the offer and says I will give you $750,000 for the 20% in equity and I want this in exchange for royalties of $1 for each cupcake sold but settled for 45 cents and Kevin stated fine, Tracy attests come to mama and the deal was final, which led to sweet success in the end – seal the deal.
Revenue of Wicked Good Cupcakes:
Post the episode, The customers were pouring in for a piece of cake and that resulted in beautiful sales for the business to get even sweeter.
From homegrown, Tracy has now got 21,000-square-foot headquarters in Hanover without taking on any debt for its manufacturing also. It is growing international with help of the Meriwether Group and venture capital investment.
| | | | | |
| --- | --- | --- | --- | --- |
| Product | Head Quarters | Founded | Employees | Revenue |
| Wicked Good Cup Cakes | Massachusetts | 2013 | 25 | $15 million |
What happened to Wicked cupcakes?
The sales before the shark tank pitch were $15 million and after the shark tank pitch, it was 14 million which is a minor difference lower of 1 million to lose. The sales were done through retail stores and promo stores as well as stalls and selling online on their website.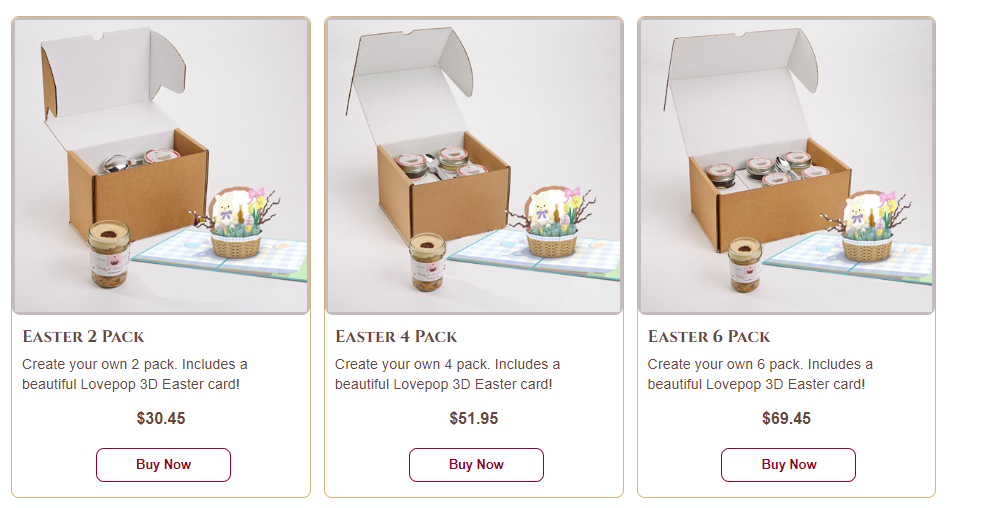 Net worth of Wicked Good Cupcakes:
Wicked Good Cupcakes was valued at $375,000 on Shark Tank appearance as per the founder. Also, you can see how their sales have grown over years in the graph below.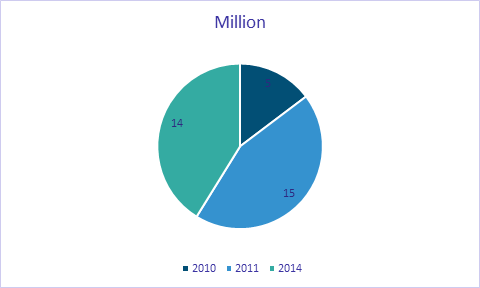 Investors in the company:
Kevin O'Leary
Known as Mr.Wonderful, with a Net Worth of $400 Million.
Businessman, author, politician, and television personality and best known for being the founder of software company SoftKey International which was sold for $4.2 Billion to Mattel toys.
Interesting Aspects:
The product of wicked good cupcakes tries to expand their business by introducing new and flavorsome – wholesome product lines that will surely tingle your taste buds!
The first line was that of cake in a jar with an alcoholic twist
The next line is that of pie jars that have pie tarts and their fillings in them
They are a gifting company PRONTO that provide gift boxes for birthdays and other important functions 
Wicked Good! Delivers now gift packages too… Do get them booked for your Easter goodies and cupcakes…which are wildly delicious!
Offer gluten-free options also!
2 Pack, 4 Pack, or 6 Pack Options
Lasts up to 10 days without refrigeration and up to 6 months if you choose to freeze them
Pronto offers are also available.
Is Wicked Good Cupcakes still in business?
The company is doing well with the mother and daughter duo and not to miss the famous Mr. Wonderful (Kevin) as one team are performing great. With almost 99 percent happy to come back with an order is a delight to hear from the customers.
This also leads to their customer acquisition costs being almost to none now. Tracy even went to claim the trio team and the business itself is even doing "wickedly awesome,"
Do Share Your Thoughts:
Do tell us all your thoughts in the comments section below, we look forward to reading all the comments in the section below.
Also, do check useful Startup Resources and Tools below and do join our newsletter 📰 for free for more interesting Business Case Studies 💰, Startup Insights 🚀, and Startup founders podcast 🎙️ delivered to your inbox every Sunday morning.
Do follow us:
Related Articles:
FAQs:
What is Wicked Good Cup Cakes?
Wicked Good Cupcakes are decadent mail-ordered cupcakes in a jar.
Who founded Wicked Good Cup Cakes?
Wicked Good cupcakes was an idea that Tracey Noonan came up with after spending some time with her daughter in cake decorating classes.