Hello reader, Welcome to another Bizzbucket post!
BITS Pilani is always recognized among the top engineering institute of India, since its establishment as a university in 1964. Currently, BITS Pilani has expanded its strength with a total of four campuses which include Pilani, Goa, Hyderabad, and Dubai.
BITS Pilani always remains backed by entrepreneurship spirit from the days of G.D. Birla to the current date, this college had created many big companies including three unicorns.
Also as per one of the MIT reports, which claims that:
"BITS alumni impact the global economy with more than 20,000 companies. If BITS Alumni were an independent country, they would be in the top 10 economies of the world with over 2 trillion dollars enterprise value."
While comparing BITS with other Indian colleges, we can observe BITS Pilani stands at 3rd position in the total number of startups after IIT Bombay and IIT Delhi.
I also graduated from this institute in 2019, and have an influence of its entrepreneurship culture in myself. While BITS has given several startups heroes in this post, I will be covering the most successful and famous companies.
Do follow us on Instagram and remain updated with Indian Startup News!
Index:
Hotmail
Sabeer Bhatia, a notable BITS Pilani alumnus, co-founded Hotmail.com in 1996  which later get acquired by Microsoft in 1998 for an estimated $400 million. After the acquisition, Sabeer worked with Microsoft for about one year and later on started with Arzoo Inc an e-commerce venture.
 Sabeer Bhatia also started a free messaging service called JaxtrSMS which he wish could to do the same what Hotmail did to email.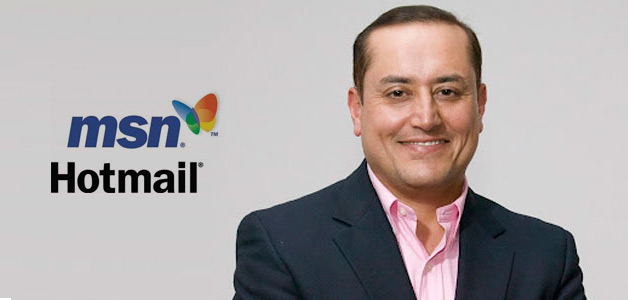 Sandisk
Sanjay Mehrotra is the co-founder and former CEO of SanDisk that replaces hard disk drives with flash memory. He has done his Electrical engineering in Bits Pilani.
In 1988, Sanjay Mehrotra, Eli Harari, and Jack Yuan started Sandisk as a small company in Silicon Valley(USA).
In 2017, Sanjay Mehrotra was assigned as the new Chief executive officer of Micron Inc, and also he is the onboard member of SanDisk.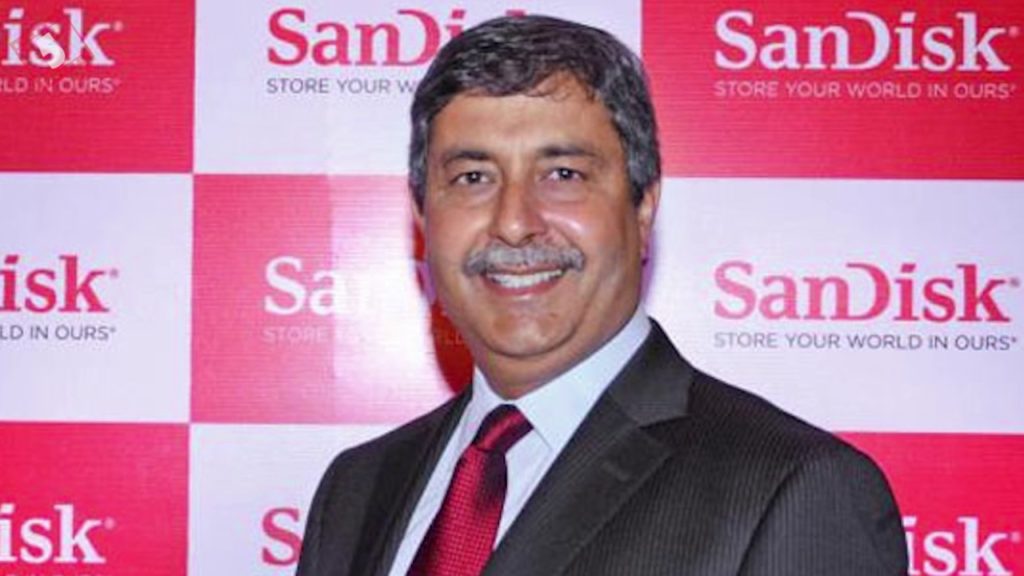 Onida Electronics
Mr. Gulu Mirchandani is currently the Co-Founder Chairman of the Onida Group which he co-founded in 1981.
The flagship company of the Onida Group is MIRC Electronics Ltd. Mr. Mirchandani is also on the Board of Directors of Fractal Analytics which is the second-largest Company in Big Data, Analytics, AI & Machine learning in India and on the Board of KEC International Ltd & VIP Industries as well.
He holds a degree in BE ( Mechanical) from BITS Pilani.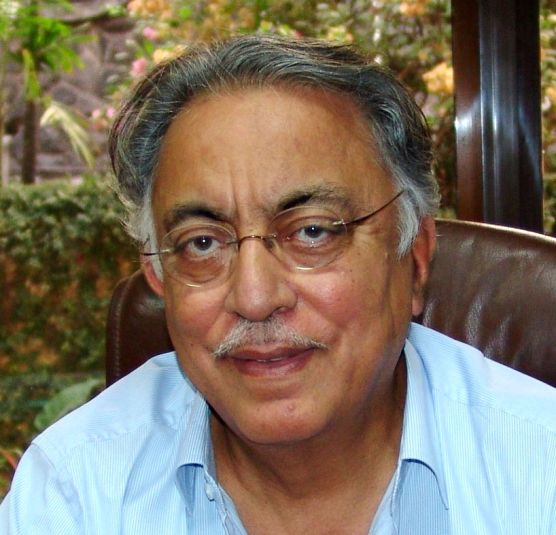 He is the Chairman of Algorhythm Tech Pvt. Ltd. which is into Supply Chain Solutions focusing on Network Optimization. He also founded an Audio Solutions Company that caters to the USA and Canada. He was also the Chairman of the Bombay chapter of the World Presidents' Organisation (WPO).
Big Basket
Hari Menon, has founded many companies but he is majorly known as the co-founder of Big Basket – an online grocery store.
He also founded Fabmart – an Indian retail venture and Symphony Industrial AI. He is a BITS Pilani graduate of 1976.
Hari also served as the CEO for various companies including Tumri, Serus Corporation, and Timeli.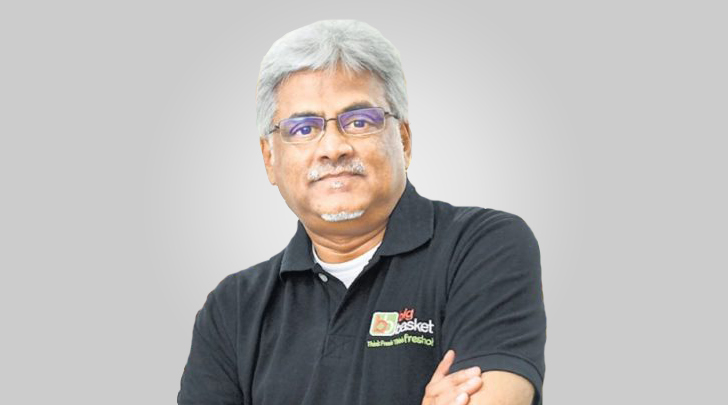 RedBus
RedBus is an online bus ticketing service company that provides bus seat booking on its website and mobile apps. RedBus was started in 2006 by Phanindra Sama and Sudhakar Pasupunuri both from BITS Pilani who also worked together at several companies after their graduation.
In 2013 Redbus got acquired by goibibo group.
Zivame
Richa Kar founded Zivame in 2011 which is an online lingerie shopping platform. Before Zivamr she used to work for Spencer's Retail and SAP. Currently, Zivame is valued at over $100 million and has more than a million visitors per day on its online platform.
Belong.co
Belong.co uses big Data to aggregate the right-fit candidates for companies from hundreds of public and social sources.
Belong.co was started in 2014 by Vijay Sharma and Sudheendra Chilappagari both are BITS Pilani graduates.
Swiggy
In 2013 two founders, Sriharsha Majety and Nandan Reddy designed an e-commerce website called "Bundl" to facilitate courier service and ship goods within India. In 2014 they got joined by Rahul Jaimini and pivoted Bundl to Swiggy as a food delivery service.
Currently, Swiggy has valued at over 3$ billion and services across more than 300 cities in India.
Grey Orange
Grey Orange was founded in 2011 by Samay Kohli and Akash Gupta. GreyOrange is a multinational robotics firm that designs, manufactures, and deploys advanced robotics systems for automation at warehouses, distribution, and fulfillment centers.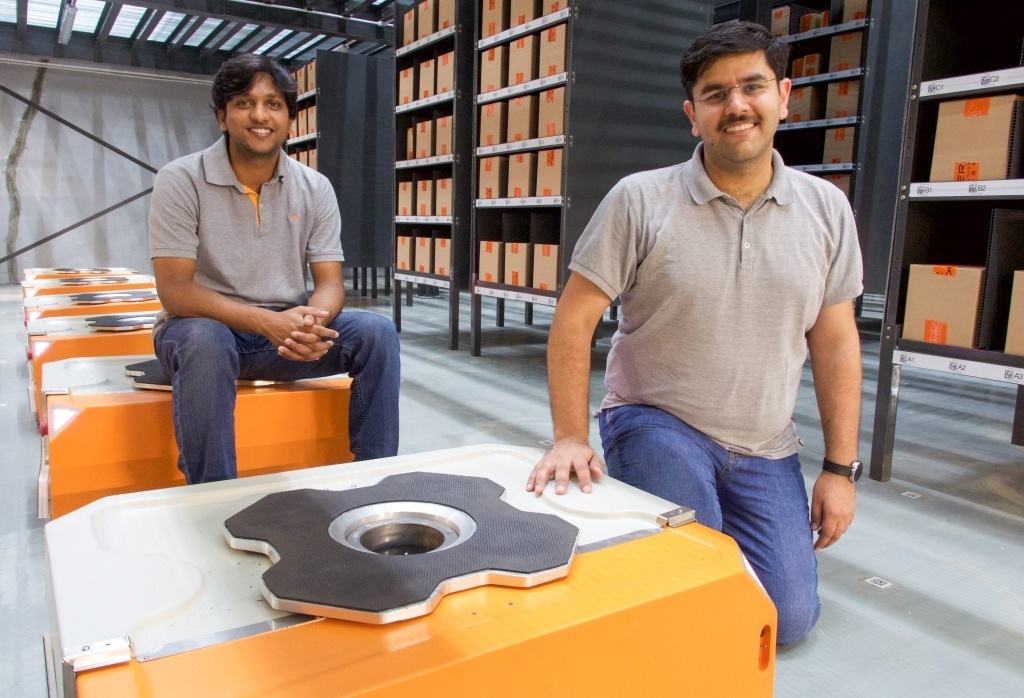 Sierra Atlantic
Sierra Atlantic, Inc. provides offshore enterprise applications and outsourced product development. The Company offers life-cycle application management solutions including business application implementation, integration, upgrade, and support services.
Raju Reddy founded Sierra Atlantic in 1993 and later got acquired in 2011 by Hitachi by that time it was already present in more than 12 countries.
Raju Reddy also holds the position of chairman of BITSAA which is the alumni association of BITS Pilani. Also under his guidance BITSAA launched BITS SPARK. BITS Spark is the BITS Pilani Angel investment network and an initiative to support BITSian entrepreneurs with startup mentoring.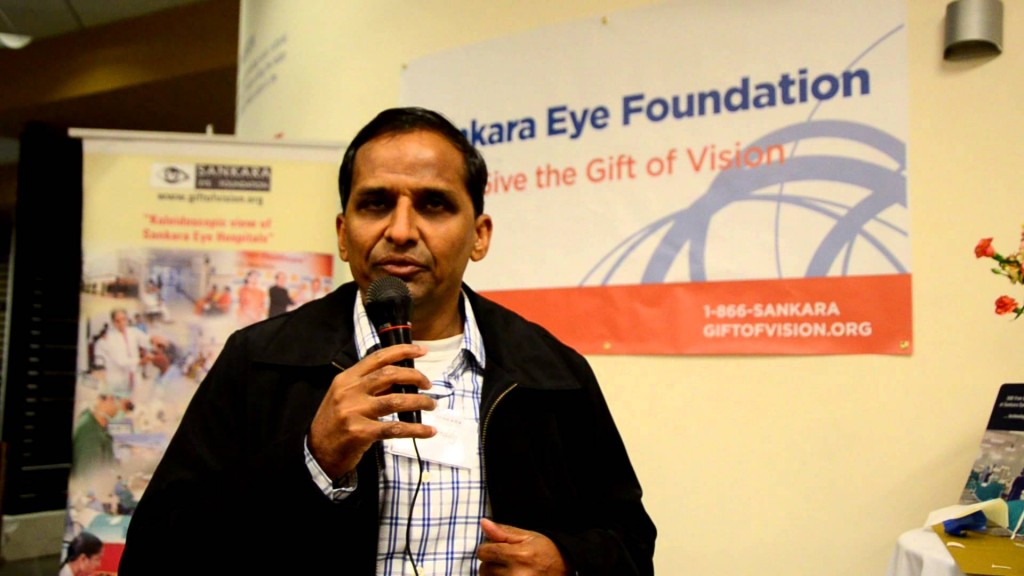 Postman:
Abhinav Asthana is the Co-founder and CEO of Postman, an API development platform that is currently used by millions of developers across the world. Recently Postman was valued at more than $2 billion after its series C round.
Abhinav got graduated from BITS in 2010 and within the college, he cofounded TeliportMe an android application that received more than 5 million downloads, and later in 2014, he cofounded Postman.
HalaPlay:
HalaPlay is a fantasy sports platform that was started in 2017 by Swapnil Saurav, Ananya Singhal, Prateek Anand, and Aman Kesari(all BITS Pilani Alumni).
HalaPlay has conducted more than 5k fantasy matches in sports such as cricket, football, and kabaddi, offering leagues from across the world. 
HalaPlay recently raised Rs 40 crore in a Series A funding round led by Nazara Technologies and Delta Corp India.
Map My India
MapmyIndia offers digital map data, telematics, location-based SaaS, and GIS services. Rakesh Verma founded MapmyIndia in 1992 and till now they have raised over $34 million in venture capital financing.
In 2015 Flipkart acquired about 34% of the company for about Rs.1600 crore.
TapChief:
Tapchief was started in 2016 by BITS Pilani alumni Shashank Murali, Binay Krishna, and Arjun Krishna, TapChief pivoted from an online advice platform to a full-stack future of work platform.
In 2019 Tapchief has raised $650,000 from more than 50 investors including SEA-based VC Firm 500 Startups, AngelList India, Stanford Angels, and SucSEED Venture Partners.
In 2021, they got acquired by Unacademy at ₹100 crores.
Visit
Visit is an AI-powered health advisor that matches a patient's symptoms to the medical specialist required. Visit was founded in 2016 by BITS Pilani alumni Anurag Prasad, Vaibhav Singh, Shashvat Tripathi and Chetan Anand.
Groww:
Ishan Bansal is one of the co-founders of Groww and serves as CFO of the company. He is a BITS Pilani graduate and XLRI MBA graduate.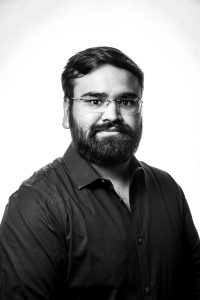 Mobile Premier League:
Mobile Premier League commonly known as MPL is co-founded by Shubh Malhotra a 2009 BITS Pilani graduate. He previously cofounded CREO which got acquired by HIKE.
MPL is a mobile e-sports platform where users can compete in multiple skill-based gaming tournaments.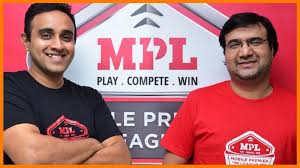 Also, check the complete list of all initiatives by BITS Pilani alumni on the BITSAA website.
Do Share Your Thoughts
Do tell us all your thoughts in the comments section below, we look forward to reading all the comments in the section below.
Also, do check useful Startup Resources and Tools below and do join our newsletter 📰 for free for more interesting Business Case Studies 💰, Startup knowledge 🚀, and Startup founders podcast 🎙️ delivered to your inbox every Sunday morning.
Do follow us:
Related Articles:
Do follow us on Instagram and remain updated with Indian Startup News!