In 2018, Facebook launched the Innovation Accelerator Program a startup accelerator program together with T-Hub in India. With this initiative, Facebook will push the technical startups towards more advancement with mentorship and also provide some go to market strategies.
Selected startups will go through a two-week mentorship boot camp and also receive access to T-Hub's ecosystem of mentors, corporates and industry network enabling them to scale their business prospects.
First edition of India Innovation Accelerator Program
The First edition of India Innovation Accelerator Program was focused on AR/VR startups to create an impact on health tech, industrial manufacturing, education, corporate learning and development, hardware and accessories. Startups were given the opportunity to create Proof of Concept (POC) and finally, they have to showcase their product at Demo Day at T-Hub Hyderabad.
Below is the clip of the launch day of the Innovation Accelerator Program at T-Hub Hyderabad.
The second edition of India Innovation Accelerator Program
The second edition of the Innovation Accelerator program were introduced again by Facebook in partnership with T-Hub to empower AI (Artificial Intelligence) focused startups working to create a social impact on the community.
Top 10 startups that made up to the second edition of India Innovation accelerator program are listed below:
ftcash aims to empower micro-merchants and small businesses with the power of credit using digital payments.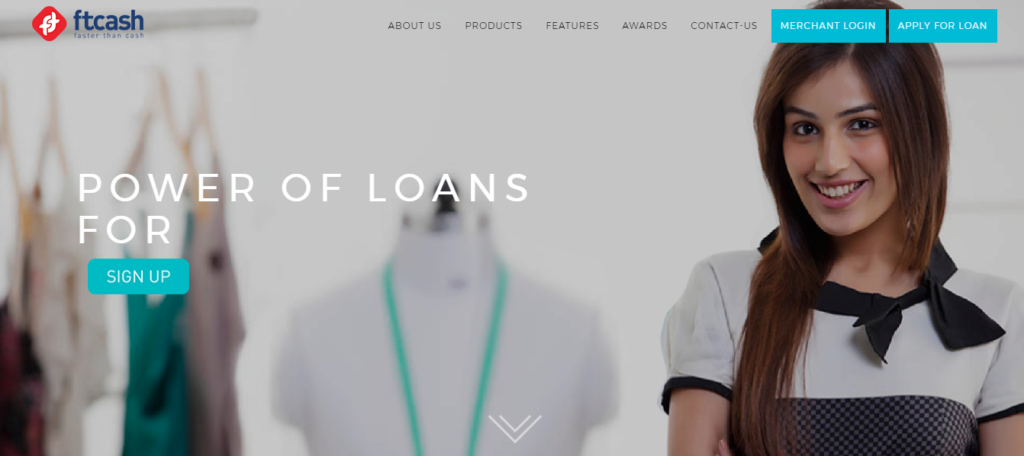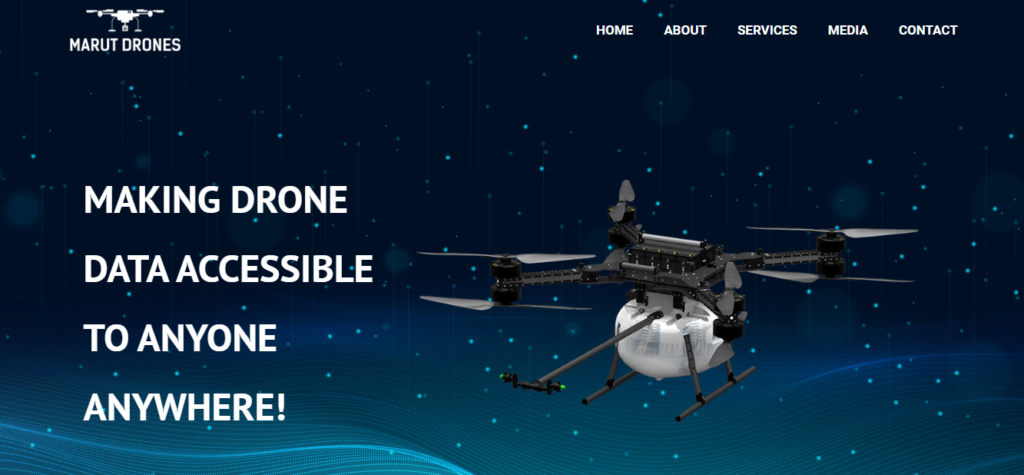 Shortlist Professionals is helping enterprises in recruiting through their platform that screens candidates using predictive chat-based interviews and online competency-based assessments, letting employers skip these stages altogether and hire candidates based on demonstrated skill, not just what's on their CV.
Innerhour provides access to psychological tools and services through their emotional health app which helps in fighting the stigma and lack of access of qualified professionals in the mental health space.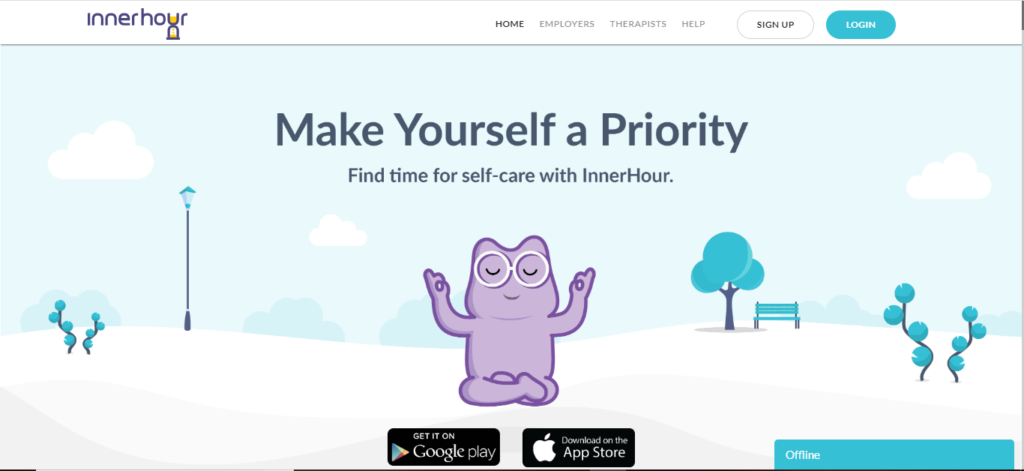 The three finalists chosen by the India Innovation Accelerator program are ftcash, Marut Drones and Innerhour. The selected startups will further receive mentorship from Facebook on go-to-market strategies for a month.
Who Should Apply?
Each team must have at least 1 full-time employee.
The product or service is generating recurring revenue.
The product or service provides a functionality or capability not currently available in any off the shelf product, or a functionality/capability that can be demonstrated to possess a significant advantage over current offerings in some aspect.
The product or service represents original ideas wholly-owned with the freedom to use or is licensed by the team.
The team is based in India, and is working to serve the Indian market; teams aren't limited to working in India but must have customers in India.
The team has formed or is a part of a recognized, legal entity for the company structure.
Program Benefits
Mentorship from Facebook's engineering and product teams
Impactful Training Sprints at Facebook & T-Hub
Access to Facebook Programs FbStart & Resources
Access to T-Hub's ecosystem partners
Do tell us what you think!
Did we miss something? Come on!
Tell us what you think of our article on "Top Indian Startups that made up to Facebook Accelerator (Innovation Accelerator Program with T-Hub)" in the comment section.
Also, check out this unique startup accelerator: Entrepreneur First!