Entrepreneur First or commonly known as EF is a startup accelerator that invests in individuals rather than in existing companies. This makes Entrepreneur First differentiate from other startup accelerators like YCombinator or 500 startups.
In Entrepreneur First, selected candidates receive funds in the form of a stipend which helps them to explore ideas and find a cofounder. It's quite obvious that EF will also expect something back from the startups in which they invest, so basically they own a part or shares at a fixed valuation of the startup.
Entrepreneur First was first started in London in 2011 and later on they expanded to Berlin, Paris, Singapore, Hong Kong, and Bangalore. As of now, they have created more than 200 companies with 1000 people part of it with a collective valuation of $1.5 billion.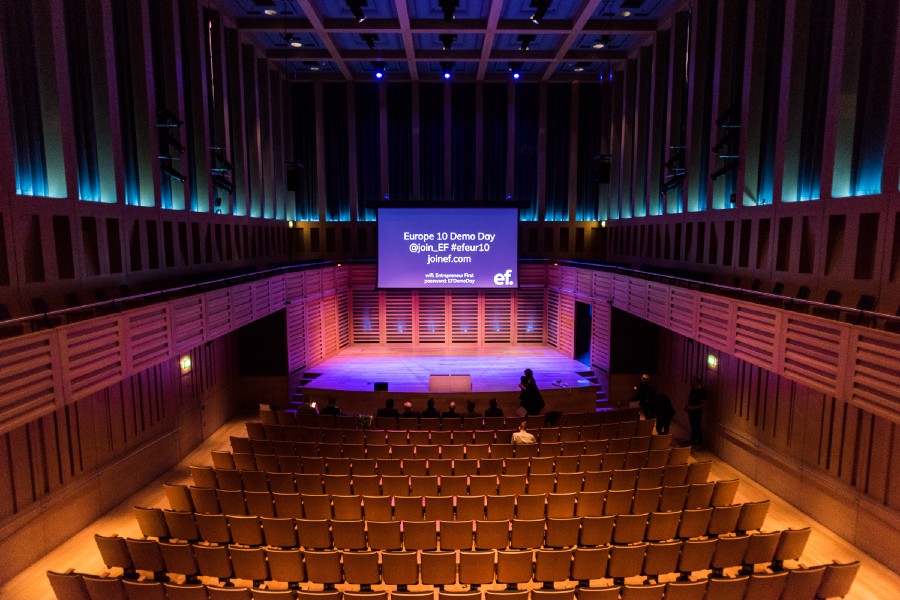 How do finances work for startups in Entrepreneur First?
There are several queries as a startup or an individual you may have before joining EF, regarding this I'm quoting EF statements for guidance:
How does financial support during Form work?
Entrepreneur First funds you as an individual from Day 1, and if you form a company, we are your first investor.  To start we will pay you £2,000 per month in London / S$5,000 per a month in Singapore or equivalent in Bangalore / €2,000 a month in Berlin or Paris / HK$30,000 a month in Hong-Kong for 3 months during Form. If you leave Entrepreneur First at the end of Form or Launch the stipend is yours to keep.
How does investment during Launch work?
If your company is offered a place on Launch we invest £80,000 in London, Paris and Berlin, and S$75,000/US$55,000 in Singapore, Hong Kong and Bangalore, in return for a 10% equity stake in your company. We also commit to invest in your seed round where our local fund structures permit – so your future investors know we're "all in" on you.
Can I use the investment to pay myself?
Yes – most cohort members use the pre-seed funding from Entrepreneur First to cover their costs of living.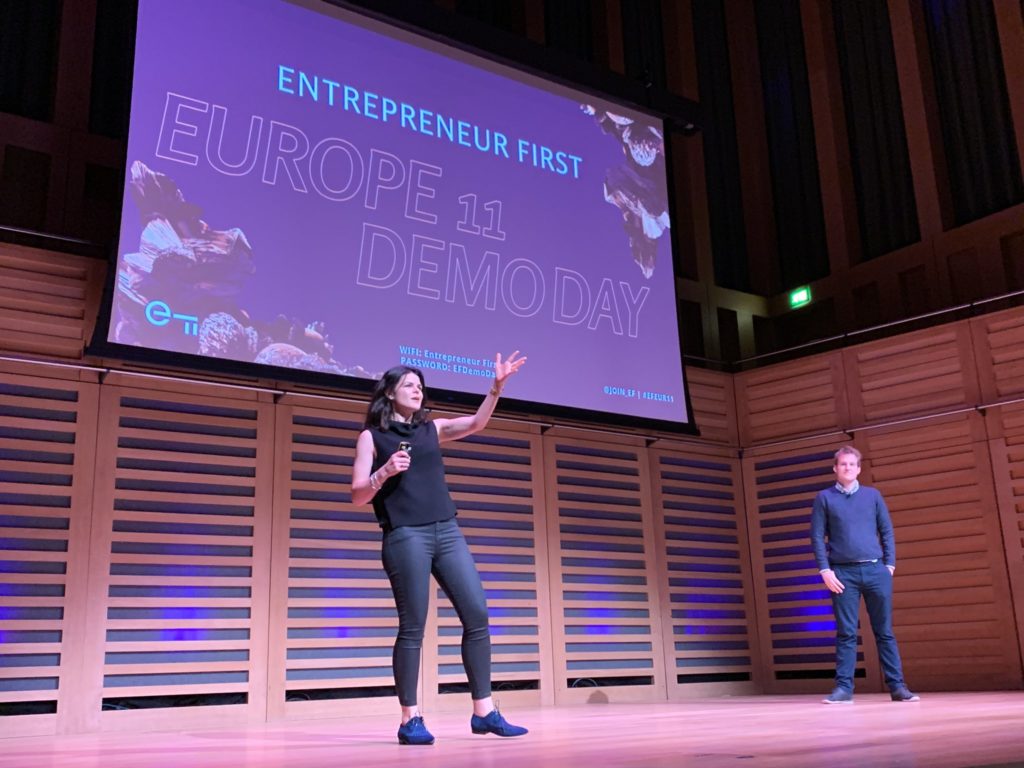 Do the Entrepreneur First worth it?
This is the first question that popups into every entrepreneur's mind before joining the EF's unique accelerator program. Before coming to any conclusion, let's catchup with some previous statistics:
EFSG1 (Graduated March 2017): EF Singapore cohort 1
53 Sole-Founders joined, 17 received Pre-Seed Investment, 12 went for Investor Demo Day, 8 closed Seed Round and 1 closed Series A.Check out the startups' list here.
EFSG2 (graduated January 2018):  EF Singapore cohort 2
14 went for Investor Demo Day. Check out the startups' list here.
EFSG3 (graduated July 2018): EF Singapore cohort 3
115 Sole-Founders joined, 23 received Pre-Seed Investment from EF, 23 went for Investor Demo Day, 7 Closed Seed Round. Check out the startups' list here.
EFHK1 (graduated January 2019): EF Hongkong cohort 1
50 Sole-Founders joined, 16 Received Pre-Seed Investment.
EFB1 (graduated July 2018): EF Berlin cohort 1
10 teams received funding of UK£80,000
As per the previous data trends, the number of startups who close the seed round with EF is less than 10% and while coming to series A, it got reduce to less than 5%. These number looks quite rough but in coming years these number may become better for the coming EF cohorts!
Should you join  Entrepreneur First?
Do check beertocode video where he talks from his personal experience about EF and is it worth it to join EF?
Also, do check the Entrepreneur First pitches of their Demo day here.
Do tell us what you think!
Did we miss something? Come on!
Tell us what you think of our article on "What is Entrepreneur First?" in the comment section.
Also check out Startup Basic Series for First time Startup founders.