Have you ever thought of bargaining on branded clothes on an online site?
Theorem made it come true. They put a new twist on online selling and buying from independent brands. Their startup idea combined modern age shopping with flea market perks.
Index
Founder Details
The Fathers of this brilliant idea were Ryan Jackson and Adam Roberts. They met each other through a previous startup which was also funded by Y Combinator. It was quite a hassle to create such a system online. The headquarters were based in the San Francisco Bay Area, Western US.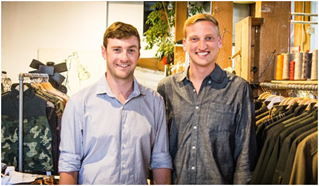 Fundings and Investor Details
Theorem had an early upstart by receiving investment from Y Combinator. They raised a total of $120K in the 1st round of seed funding.
Co-founders along with the team of interns came out to be energetic and smart to the investors. Their Clever concept helped them to receive a huge amount of funding to make a big start.
Revenue Model and sources
They were a broker between the brands and shoppers. The basic revenue model involved taking a "small" cut of the transaction. Though the startup has no committed commission percentage; it varied based on the item.
About 60% of all the offers presented by shoppers theorem were accepted by merchants. Their idea involved attracting both sides and their clever strategy helped them successfully overcome the Chicken and Egg strategy problem.
Customers could buy those branded items which didn't offer discounts on their outlets and provide continuous growth to brands by achieving a new customer base. These independent brands were selling a lot more than usual, also developing a fanbase of the product.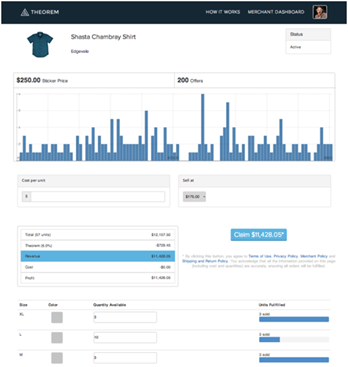 Business Model
They were a bridge between new independent brands and the customers who wish to buy quality products at low rates. Small batch brands make great products but still are unable to reach out to customers to buy them. Moreover, they can't afford complex market research suitable market research to set suitable pricing.
The bidding system seemed like a reminiscent of the Goethe Auction or Becker-DeGroot-marschack method, even more, complicated than eBay. A merchant would set a certain price on an item on the theorem website. Shoppers see the embedded bidding on the site, telling the brand what they are willing to pay for the item. What amazing here is that bidding can't be lower than 50% of the price listed. And more special is that negotiations don't automatically go to the highest bidder or the lowest bidders.
Firstly, all the data is presented on a dashboard for the merchant. But at the same time, it's a blind auction for shoppers, they can't see other biddings. This kind of valuable market research on pricing and products was typically accessible to large brands and corporations. Theorem provided such a facility to small independent brands. The offer was accepted in batches by the brands to neutralize lowball offers by higher ones.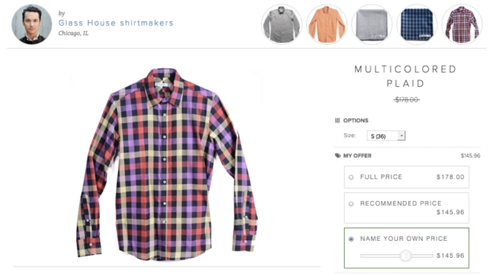 Model killed 2 birds with one stone. Outcomes are satisfactory for customers to buy items at a cheap rate and for the brand to make their image in the industry.
Failure Analysis
Their business model was successful in smaller businesses. To scale up their company it was necessary to sift through large number bindings. Despite accepting offers in batches it was labor-intensive to manage numerous biddings on each item. Moreover, it was even more problematic to apply this business model to bigger established brands because they already offer discounts on a large scale. The model itself became a hurdle in companies' growth.
The flow of cash wasn't continuous. Margins on each product weren't fixed by the company. As the theorem was a retail marketplace, there were no bulk orders to gain higher profits. Eventually, the company ran dry.
Theorem couldn't gain popularity as they were unable to associate with established brands. Independents brands were able to make their name but then they no longer required theorem to generate sales.
Ecommerce websites were accelerating at a fast pace. Those websites were not only limited to just clothing. They could buy anything and everything with better offers. People found it easier to use.
Possible Fixes
With continuous emerging e-commerce sites, Theorem could have made its place by keeping a broad horizon. Though their business model involved working with independent brands, they can't overlook established brands to make a large scale company.
They need to tackle the problems arising. The bargaining system-generated should be able to club a huge number of bargains. They showed inflexibility to scale up the system.
Getting feedback on their services is a great system to keep the customers engaged. Good feedback would attract other customers and the bad feedback would help introspect the flaws they need to fix.
If the company can't stand alone it could look for mergers. Fighting an unnecessary fight where you know the end result is of no use. Instead, look for ways beneficial to the company. Decision making is really crucial at times to survive.
Do Share Your Thoughts
Do tell us all your thoughts in the comments section below, we look forward to reading all the comments in the section below.
Also, do check useful Startup Resources and Tools below(👇) and do join our newsletter for free for more interesting Business case studies, Startup knowledge, and Startup founders podcast delivered to your inbox every Sunday morning.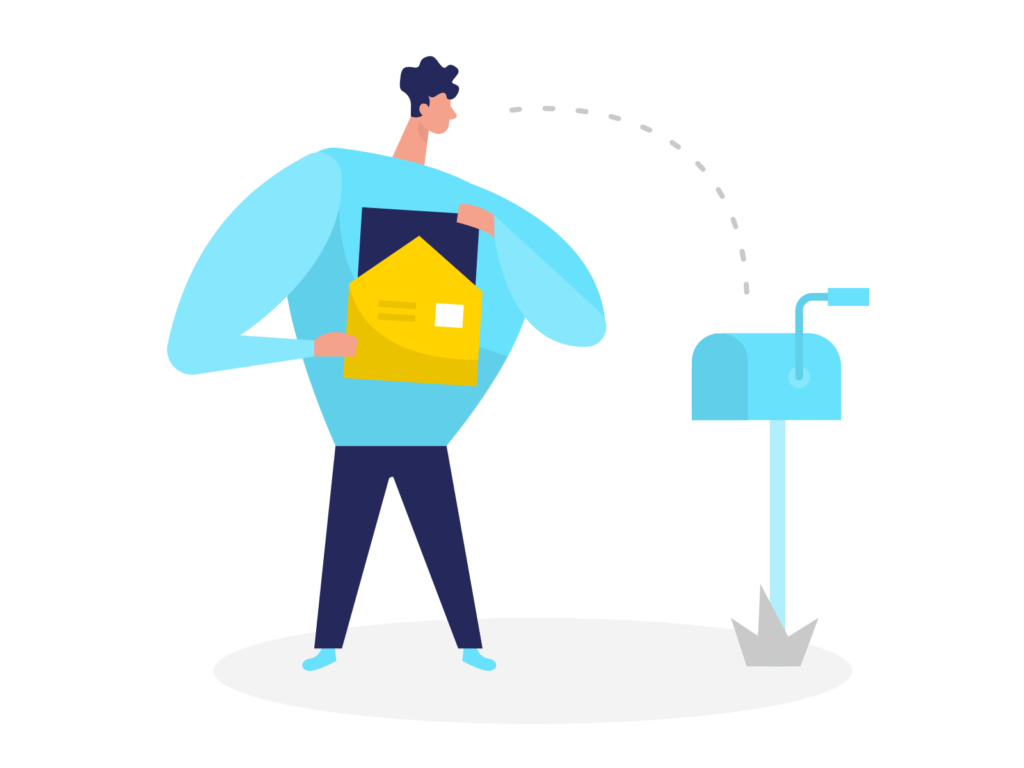 Do follow us:
Related Articles: