Waking up with packets of energy, but the inability to invest and utilize them at the right place is a major concern for students of Tier-II and Tier-III colleges in India.
Complaining is a common trend, but activating oneself for betterment and innovation is an onus, a venture not everyone can undertake; Some set a step back because of lack of resources, some because of the dearth of guidance and knowledge, and the list continues. Shekhar and Manish, the freshman year engineering students, the minds who curated and conceptualized the notion of 'College Conexion', the first one of its kind, had the vision to bridge the gap between students, administrators, and alumni of every college in India with the aim to provide them multidimensional support in form of opportunity, guidance, and other relevant resources so as to derive the best out of one's aptitude, attitude and interest.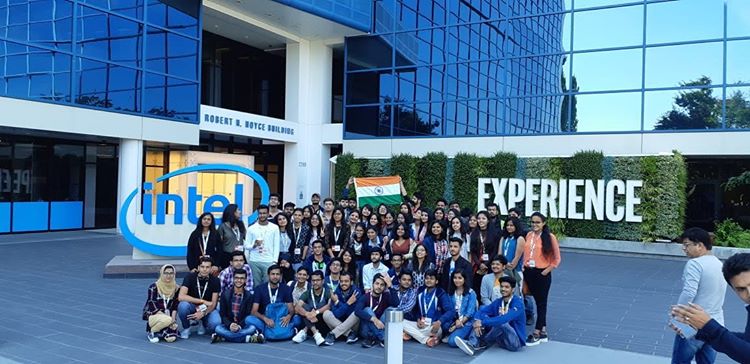 College Conexion was launched in March 2018 by these students of Rajasthan Technical University, Kota. The main features of the application include a built-in and secure messaging system, concept-grounded pages for a plethora of fields like coding, literature, blogging, photography, etc. The app provides day to day updates in the lives of people you chose to connect with, with consent, that is, it follows a 'follow and add friend' policy to further augment the security of the user. It provides for content sharing in form of text, videos as well as audios. It further provides opportunities for its users to engage themselves in exciting group discussions, various internships as well as jobs.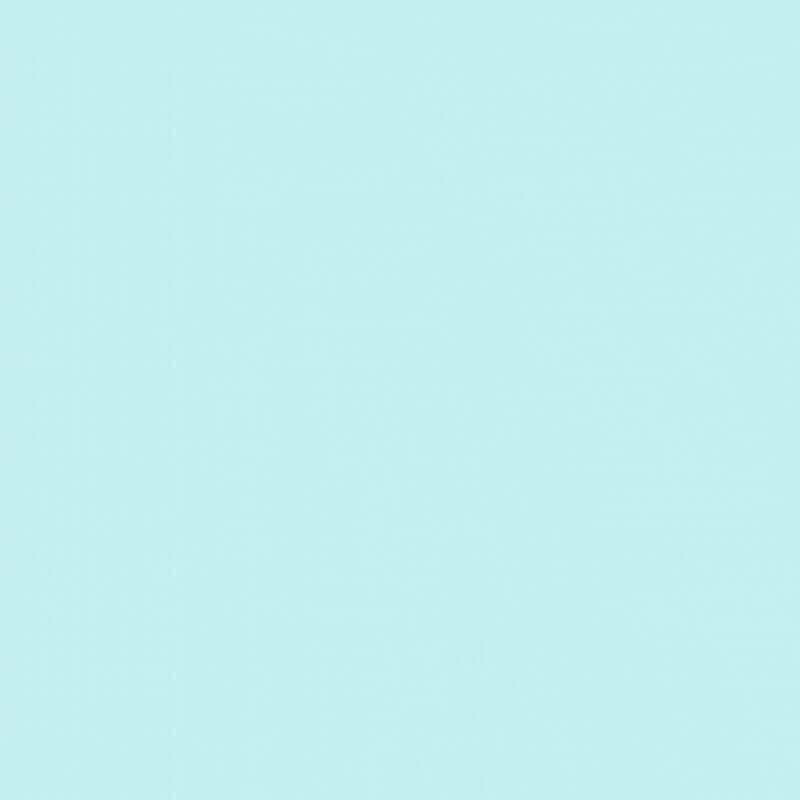 'Facebook campus', a recently launched arm of Facebook partially validates College Conexion that Shekhar and Manish have been constructing patiently and consistently from the past two years, much before the idea stepped in the market of social media conglomerates like Facebook. It differs from other platforms because of the intellectual peer as well as alumni network it provides, it not only has provisions for sharing of video and text content but also content in form of audios, which is a unique feature of College Conexion, which is designed so to give recognition to podcasts as well. It is not just a campus-specific dias but also serves as an aggregation established to create a better future for the student and scholar community as a whole. Building such a platform, innovating the very idea of it, which was supposed to be a right fit for every user's social as well as professional segment of life, wasn't a cakewalk, but a humongous metamorphosis.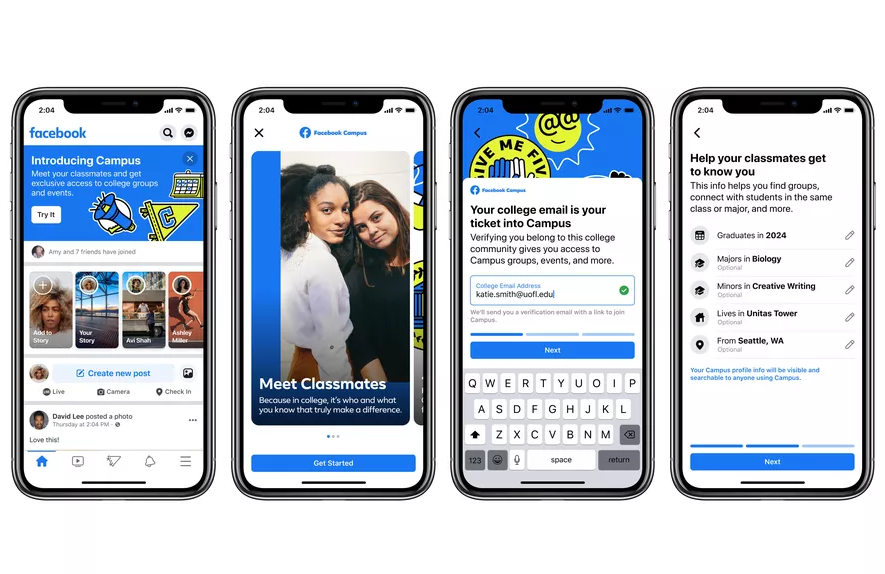 It was an outcome of a consistent process of modification, adoption, and analysis.
The team went to a lot of students' community gatherings to interact with students and mentors, both digitally and face-to-face, to make a product that would cater to all their requirements and desires. The ideas and recommendations were then organized in the tray of execution so as to generate an innovative and fresh output to serve all the purposes it was aimed at.
This rostrum is designed and organized to provide to its users, a different variant of creative, innovative, and productive milieu altogether, which would motivate them to showcase their skills to the pool of like-minded intellectuals while simultaneously augmenting their quality audience, as well as to explore other dimensions of a respective field of interest or a new discipline altogether, through the highbrow network it furnishes.

The application, since its inauguration has received an overwhelming feedback from pundits as well as from general users. In fact, Team College Conexion got selected for an Incubation program in San Francisco, California. The idea was presented at Silicon Valley Bank, TechCode, and at many more locations. The concept also received a mind-boggling response from investors and mentors.

College Conexion was also recognized as one of the finest student startups by the Government of Rajasthan.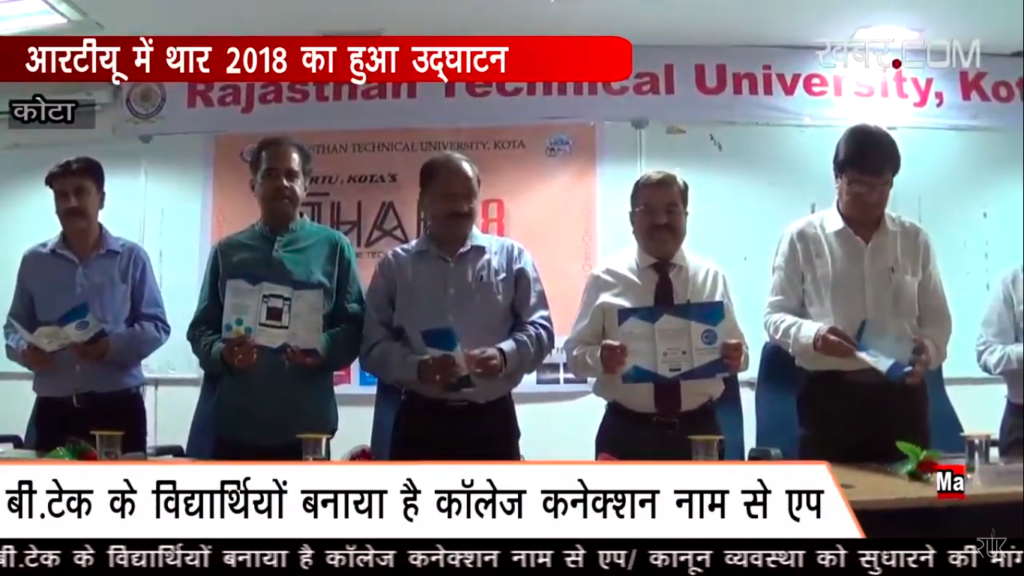 And after two years of conscientious discussions and meetings, diligent hard work, and a strategic line of approach, a much better version of College Conexion was re-launched on Sept 1, 2020, at Rajasthan Technical University. The venture got 600+ users in just 12 days and the numbers are exponentially increasing.

The team is now looking forward to and is prepared and enthusiastic about launching College Conexion in other colleges of the country from the first week of October 2020.
The journey which began almost 3 years back, with the first day of the college of Shekhar and Manish wasn't expected to reach such an overwhelmingly productive station, but there is a lot more to go, even now, as the destination is still a bit farther, but their zeal and passion would definitely lead them to hit the dart at the center, in the near future. Both of them, who are now in the final year of their graduation program, see this voyage as one of the most beautiful and cherishable journeys of their life, a contribution to their institution, their Alma Matar, a present to their juniors as well as seniors, and their way to gratify and authenticate the learnings during their graduate program.
Do Share Your Thoughts
Do tell us all your thoughts in the comments section below, we look forward to reading all the comments in the section below.
Also, do check useful Startup Resources and Tools below(👇) and do join our newsletter for free for more interesting Business case studies, Startup knowledge, and Startup founders podcast delivered to your inbox every Sunday morning.
Do follow us:
Related Articles