Hello reader, Welcome to another Bizzbucket post!
IITs represent a huge share of startups in India. IIT Kharagpur alumni-founded startups have raised over $7.51 billion collectively. IIT Kharagpur stands at fourth position in the number of startups after IIT Bombay, IIT Delhi, and BITS Pilani.
As of October 2020, there are 648 companies, including five unicorns, founded by alumni of the college. The top amongst them are :
Index:
Swiggy:
Swiggy is India's largest and highest-valued online food ordering and delivery platform. It started its operation in 2014 in Bengaluru. Became a Unicorn in 2018 and is currently valued at $3.6 billion. It is operating in 100 Indian cities and has now expanded into general product deliveries under the name Swiggy Stores.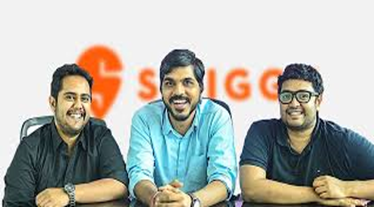 Founders: Rahul Jaimini(IIT Kharagpur), Nandan Reddy(BITS Pilani), Sriharsha Majety(BITS Pilani).
Udaan is a B2B e-commerce platform founded in 2016 and became a unicorn in 2018. It connects traders, wholesalers, retailers, and manufacturers on a single platform via a mobile app. It helps businesses discover customers, suppliers, and products across categories and connect directly with each other for the best deal. The platform also facilitates buying and selling with secure payments and logistics. It is currently valued at $2.8 billion. It is based in Bengaluru.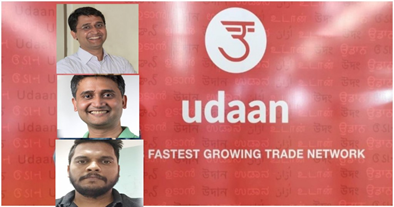 Founders: Amod Malviya (IIT Kharagpur), Sujeet Kumar, Vaibhav Gupta.
Policybazaar
 Policybazaar provides an online insurance comparison platform for individuals. It offers insurance quotes for life, health, auto and also provides claims processing services. It was founded in 2008 and became a unicorn company in 2018. It is based in Gurgaon and is currently valued at $1 billion.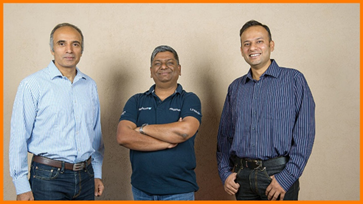 Founders: Yashish Dahiya, Avaneesh Nirjar(IIT Kharagpur), Alok Bansal.
Inshorts
 Inshorts is a news app that presents a news in short 60 words or less format. It provides news on multiple categories. It was founded in 2013 and is currently valued at $125 million. It is based in Noida.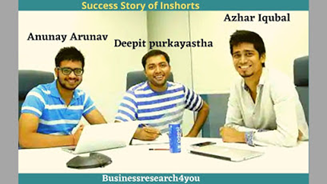 Founders: Azhar Iqubal, Arunay Arunav, Deepit Purkayastha(B.tech, M.tech at IIT Kharagpur ).
Founded in 2008 by IIT Kharagpur alumni, the startup provides Customer Relationship Management solutions for enterprises to identify each consumer, and directly communicate with them through mobile technology. Incubated in IIT Kharagpur, the company is presently headquartered in Singapore and caters to the demands of high-end international retail giants across the world. It is today a $102.1 million company.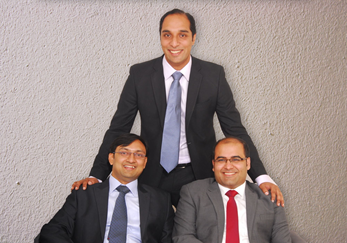 Founders: Aneesh Reddy, Krishna Mehra, Ajay Modani.
Ofbusiness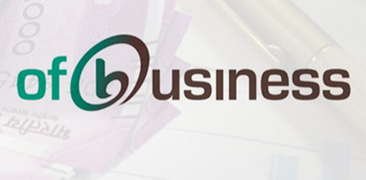 Ofbusiness is a B2B e-commerce company and has invested significantly in technology to help solve challenges such as logistics, credit and information flow. It was founded in 2015 at Gurgaon and is currently valued at $83.1 million.
Founders: Asish Mohapatra(IIT Kharagpur), Bhuvan Gupta, Ruchi Karla.
Lucira Health
 Lucira Health is a healthcare company that produces health diagnostic hardware that transforms a smartphone into a portable, real-time health-monitoring device for rapid, accessible, multiplexed analysis of bodily fluids. It enables consumers to manage their health through at-home diagnosis and a companion mobile app to provide follow-up treatment. It was founded in 2013 and is headquartered in California, USA. It is valued at $52 million.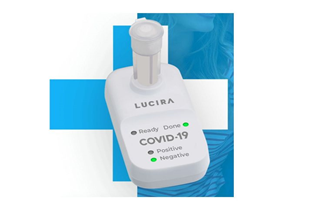 Founders: Debkishore Mitra(IIT Kharagpur), John Waldeisen.
Cashfree:
Cashfree is a payments and banking technology company that enables businesses in India to collect payments online and make payouts. It helps businesses with payment collections, vendor payouts, wage payouts, instant loan disbursements. Cashfree was founded in 2015 and is based in Bengaluru. It has raised nearly $41 million to date.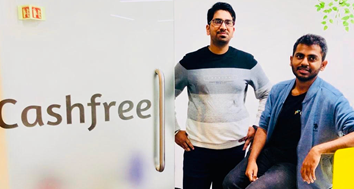 Founders: Akash Sinha, Reeju Datta(IIT Kharagpur).
KisanHub
KisanHub is a Crop Intelligence Platform that connects enterprises with their growers to provide crop intelligence through crop-specific apps and is focused on in-season agronomy advice on pest/diseases, fertilizer application, irrigation management, and yield prediction to reduce the input costs and improve profit margins. It was founded in 2012 and is headquartered in Cambridge, UK. It is valued at $9.2 million.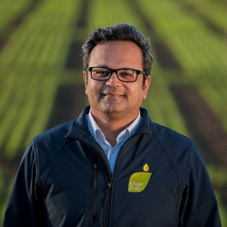 Founders: Sachin Shende, Giles Barker.
Eggoz
 Eggoz is a brand of eggs, produced in tech-enabled & nutrition-engineered deep integration partnerships with farmers. Farmers receive technical and veterinarian advisory support. It was founded in 2016 and is based in Indore. It has raised a capital of $2.15 million so far.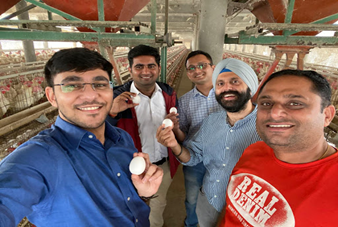 Founders: Aditya singh(IIT Kharagpur), Uttam Kumar(IIT-K), Abhishek Negi(IIT-K), Pankaj Pandey.
Do Share Your Thoughts
Do tell us all your thoughts in the comments section below, we look forward to reading all the comments in the section below.
Also, do check useful Startup Resources and Tools below and do join our newsletter 📰 for free for more interesting Business Case Studies 💰, Startup knowledge 🚀, and Startup founders podcast 🎙️ delivered to your inbox every Sunday morning.
Do follow us:
Related Articles: