Hello, Hustlers,
Recently I started with the Bizzbucket interview series where I will be interviewing budding young Entrepreneurs.
As when we see successful startups like Flipkart, Oyo Rooms, etc, and see them today at this giant status it seems almost impossible to achieve that.
So with these interview series, we will together see the ground reality of young entrepreneurs who are also aiming to achieve those heights.
We will talk to these hustlers and know about their startup dreams and struggles. So that we can learn from their experiences and one day starts our own venture!
so let's start with this series. hope u people love it!
Interview #1:
Mr. Vijay Dhingra (Co-founder: Space21, Kota):
Check out the interview below: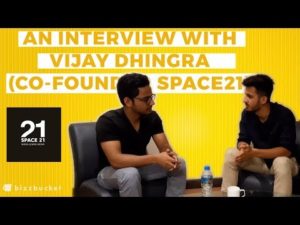 ---
A brief about the interview:
He along with his co-founder identified the problem that it's difficult to find a place in Kota which allows students to be productive and work in a very happy mood all the time.
So, He came up with Space 21 which is a collaborative space for students, freelancers, and artists. He started with Space21 in his fourth year of college and currently expanded it to more than three centers.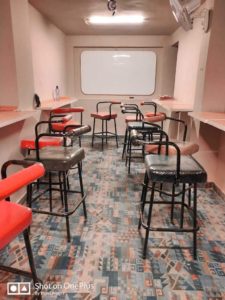 The interview covers everything about how he started in college, how he formed up the team, and how he collected money to start with it. Also, Vijay has given humble advice to all college entrepreneurs about when and how to start with your venture!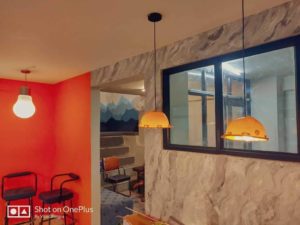 Do Share Your Thoughts
Do tell us all your thoughts in the comments section below, we look forward to reading all the comments in the section below.
Also, do check useful Startup Resources and Tools below(👇) and do join our newsletter for free for more interesting Business case studies, Startup knowledge, and Startup founders podcast delivered to your inbox every Sunday morning.