Coronavirus and its allied diseases like COVID-19 have impacted every aspect of normal human life. It is not only affecting the physical health of citizens but also on their mental and economic health. In this time of the pandemic, every sector of the economy is shaken from its roots. So, the education sector can't remain unimpacted.
India has one of the world's largest higher education systems with 50,000+ higher education institutions and 750+ universities. According to the report of the Ministry of Human Resource Development 2018-19, the Government of India, about 37.4 million students enrolled in higher education institutions in India.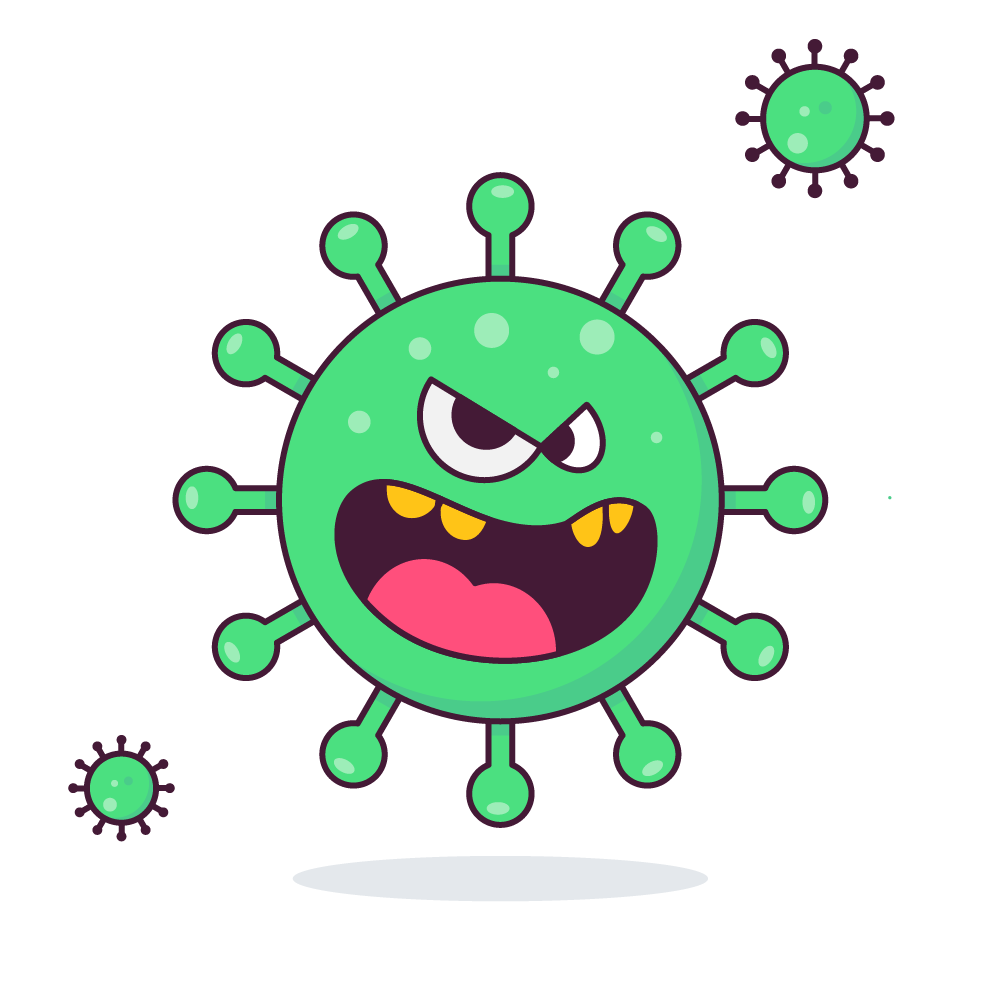 Indian Education sector, in terms of revenue, stood at the US $91.7 billion in 2018-2019, which is one of the biggest contributing sectors of the Indian economy. Closure of universities will not only affecting students, faculties, university staffs but having far-reaching economical and societal consequences.
International students
According to the report of Ministry of Human Resource Development, the Government of India,  2018-19, international students enrollment was 47,427, to which the government wants to give upward push in the academic session of 2020-21, but due to COVID-19 pandemic, we can see a dip in enrollment of international students in India.
This Dip in the Inbound mobility of international students will lead to loss of tuition fee, which is a good source of revenue for the government and private colleges, less diverse student population on campuses, and financial strain on private colleges and universities. In this academic session, some universities will choose to offer delayed start to international students but there are no guarantee students will still choose to come to India. 
Psychological issues in students 
Psychological illness is becoming a serious matter for our society and due to COVID 19, these mental illnesses can increase in students.
As we know in India, May-June is the time when final exams take place in universities, and students look forward to jobs. But due to pandemic companies are not willing to hire, even prestigious college students are facing revoking of job offers, which can be very devastating for them. Students who had taken loans for college tuition fees and are passing out in July 2020 without placements and there is no hope for employment in the coming months, which is a matter of serious concern.
All the national level exams like NEET, AIEEE, NET postponed, which generally takes place in April but currently, it's not confirmed when it will take place. This confusion of exams dates giving students anxiety and also if they had lost any of their family members in this pandemic that may cause some serious mental health issues. All these problems may lead to depression or maybe some other serious illness in students if not properly taken care of.
The Financial Impact on Colleges, Universities, and Students
In this time of crisis, most of the Private colleges and Universities are feeling significant pressure on their finances which makes them reassess their financials to only keep essential expenditures, staff, and employees. Even prestigious college faculties and staffs are facing pay cuts and termination of jobs. Decrease of donations by alumni and parents and low enrollment of students in colleges and universities will affect an institution's annual revenue.
In this pandemic, Students can face financial disputes in paying fees to colleges and universities if parents lost their jobs or they lost their only breadwinner family member. A question arises for students who are passing out in July 2020 with a burden of loan, how they will repay it, in this period of uncertainty where they don't know whether they will get a job or not.  
Admissions, applications, and scholarships
The universities and college admission process for the next academic session will become more complex due to online tests, online schooling, and change to requirements, which will affect low privileged students, who do not have access to the internet. Due to financial distress, there will be fewer scholarships will be given to students in the private colleges of India. Therefore, there can be fewer enrollments for courses that have high tuition fees.
Outbound mobility of Indian students will decline in this academic year because fewer scholarships will be provided by foreign colleges and universities, where most scholarships are provided by commercial companies and due to pandemic commercial companies are cutting their budgets. 
In India where most of the rural and state colleges are still struggling to adapt to a viable online course system, the unemployment rate is increased from 6.6% in January 2020 to 24% in May 2020 (Statista,2020), financial problems increasing due to slowdown in economy and burden of loans with unemployment all these matters are of serious concern which will affect students and higher education system. We should not only take steps for solving these matters but try to technologically develop our education sector by making students and faculties more tech-savvy. This COVID-19 pandemic gives us a perfect opportunity for a revolutionary change in our education system.
Do tell us what you think!
 Did we miss something?
Come on! Tell us what you think of Sana's article on "Impact Of COVID-19 On Indian Higher Education" in the comment section. 
Do find useful startup resources and tools in our "Startup Resources" section.
Also, check out our Youtube Channel for more interesting Business case studies, Startup knowledge, and Startup founders podcast. (Link)
Related Articles: