Entrepreneurs are the people who drives the world and make innovation as the core value for their ventures. They face a lot of struggles and hardships in the making of their dream product and services. But in their making, they grow a lot and their sayings are the words which have a lot of hidden meanings and experiences which can drive budding entrepreneurs success.
INDRA NOOYI
Indra Nooyi is an Indian American business executive and former chief executive officer (CEO) of PepsiCo.
She has consistently ranked among the world's 100 most powerful women.
In 2014, she was ranked at number 13 on the Forbes list of The World's 100 Most Powerful Women, and was ranked the 2nd most powerful woman on the Fortune list in 2015. In 2017, she was ranked the 2nd most powerful woman once more on the Forbes list of The 19 Most Powerful Women in Business.
She serves on the  boards  of  Amazon,the International Cricket Council, and Schlumberger.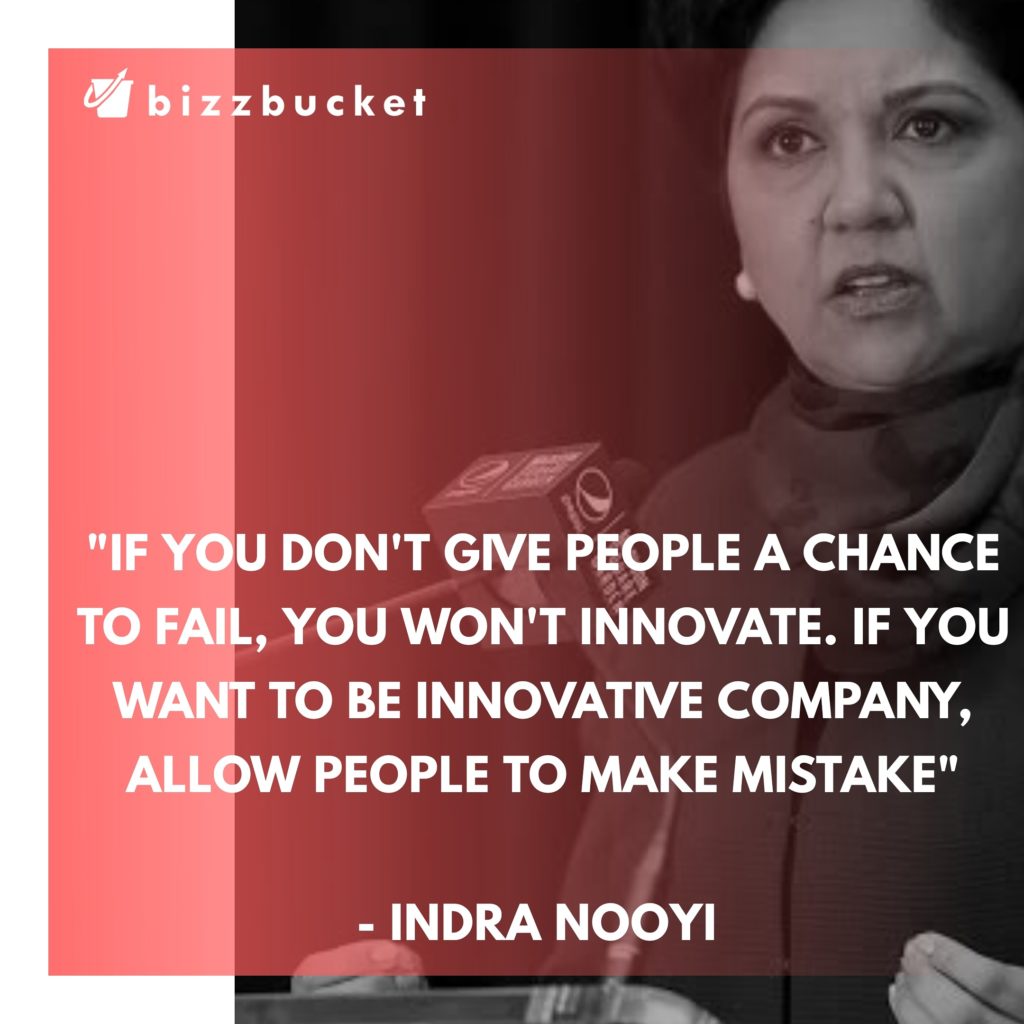 JACK MA
As an entrepreneur always have a never give up attitude with eyes open!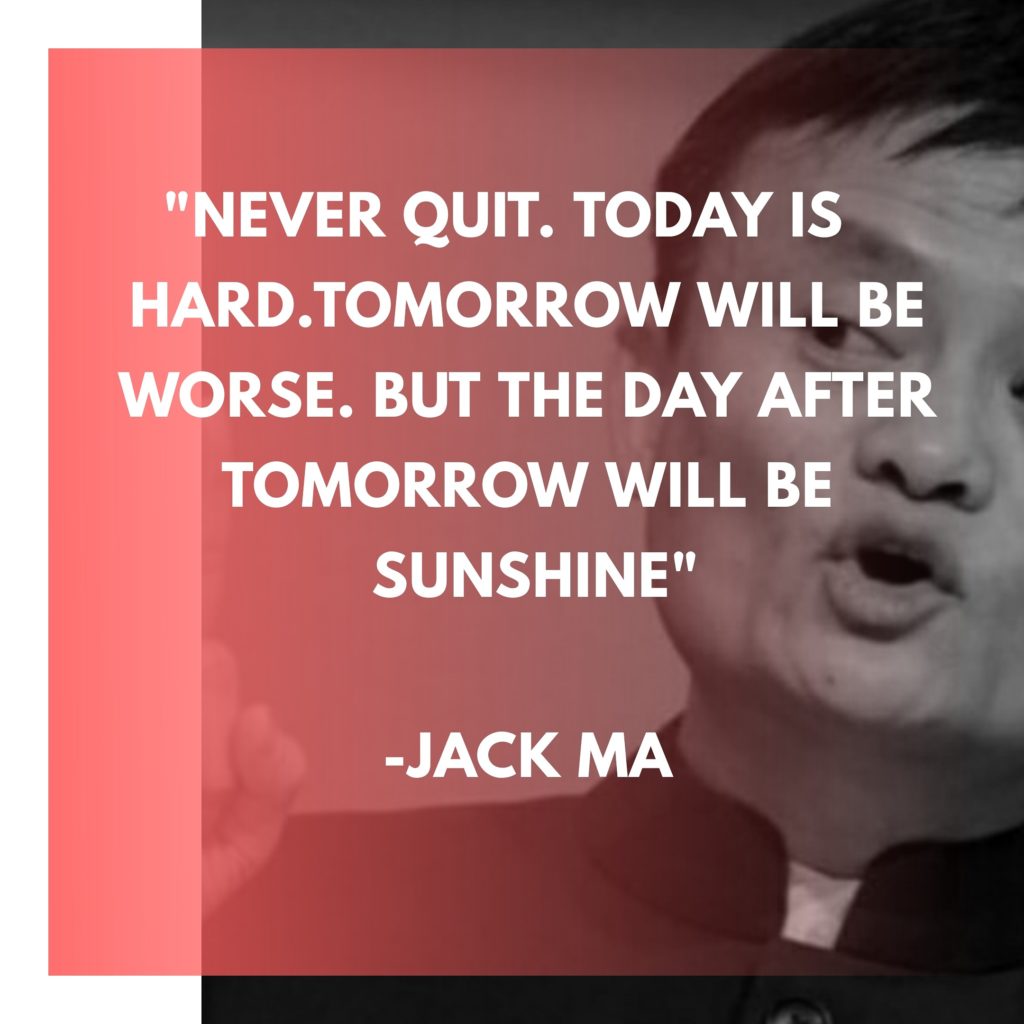 ELON MUSK
Elon Reeve Musk is an engineer, industrial designer, philanthropist, and technology entrepreneur.
He is a citizen of South Africa, the United States (where he has lived most of his life and currently resides), and Canada.He is the founder, CEO and chief engineer/designer of SpaceX, early investor, CEO and product architect of Tesla, Inc, founder of The Boring Company,  co-founder of Neuralink, and co-founder and initial co-chairman of OpenAI.
He has a net worth of $27.9 billion and is listed by Forbes as the 20th-richest person in the world.He is the longest tenured CEO of any automotive manufacturer globally.
MARK CUBAN
Mark Cuban (born July 31, 1958) is an American entrepreneur and investor. He is the owner of the National Basketball Association (NBA)'s Dallas Mavericks, co-owner of 2929 Entertainment, and chairman of AXS TV.
He is also one of the main "shark" investors on the ABC reality television series, Shark Tank. In 2011, Cuban wrote an e-book, How to Win at the Sport of Business, in which he chronicles his experiences in business and sports.
His worth is an estimated $4.3 billion dollars, according to Forbes and ranked #179 on the 2019 Forbes 400 list.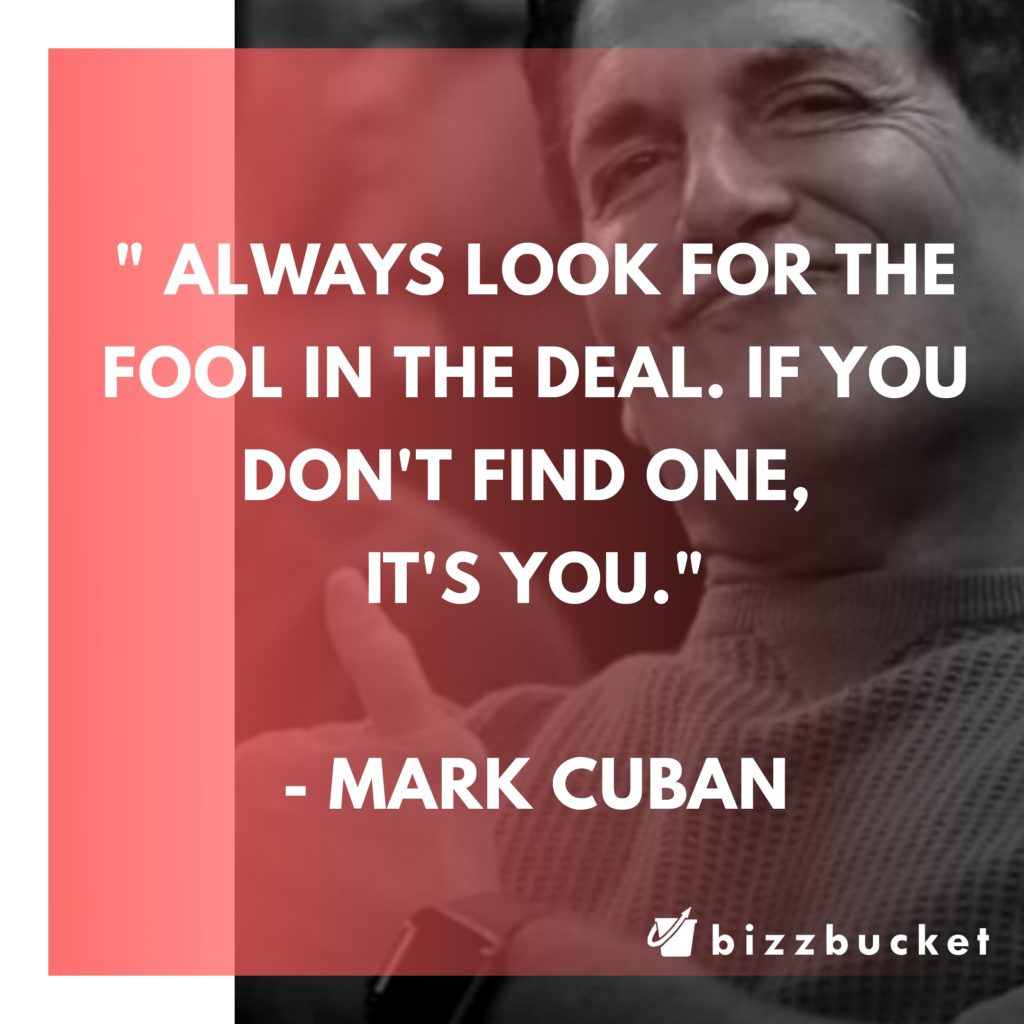 WARREN BUFFETT
Warren Edward Buffett is an American business magnate, investor, and philanthropist, who is the chairman and CEO of Berkshire Hathaway. He is considered one of the most successful investors in the world and has a net worth of US$88.9 billion as of December 2019, making him the fourth-wealthiest person in the world.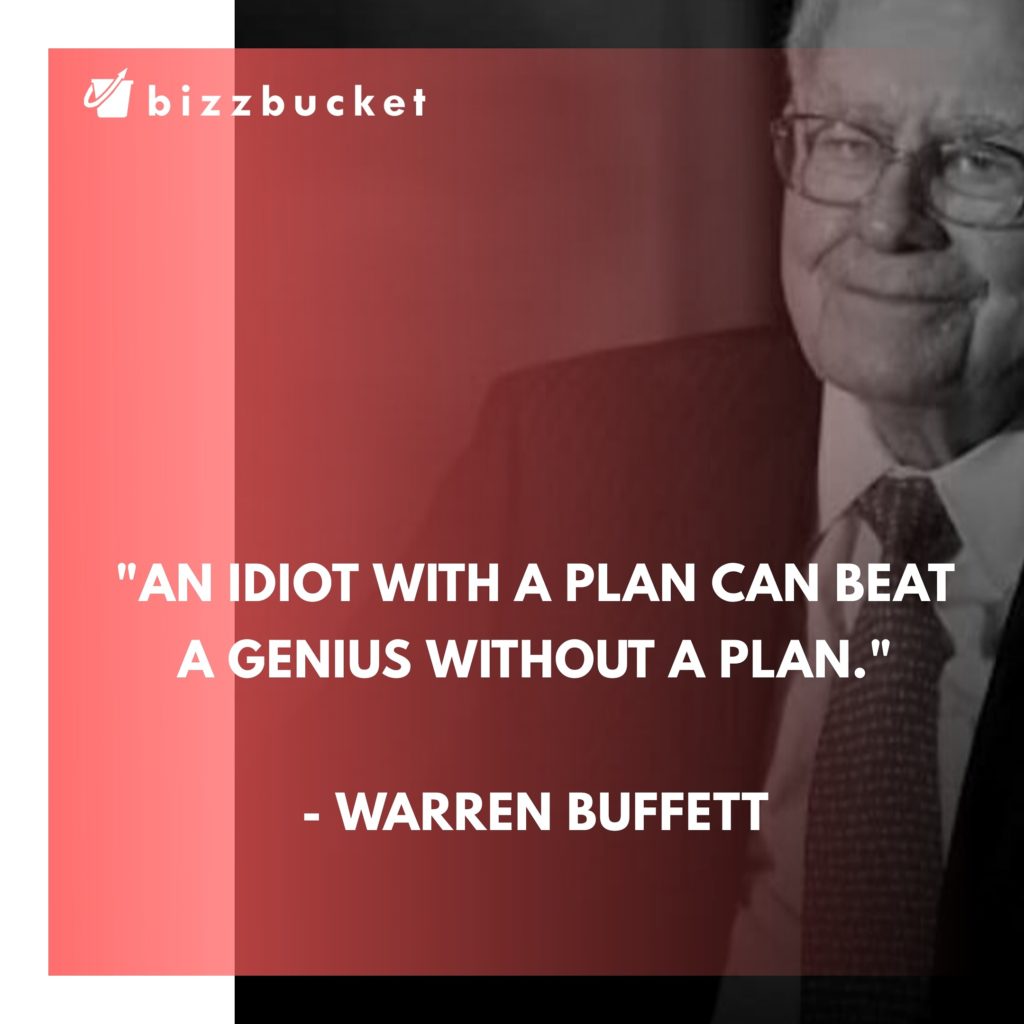 JEFF BEZOS
Jeffrey Preston Bezos is an American industrialist, media proprietor, and investor. He is best known as the founder, CEO, and president of the online retail company Amazon. The first centi-billionaire on the Forbes wealth index, Bezos has been the world's richest person since 2017 and was named the "richest man in modern history" after his net worth increased to $150 billion in July 2018. In September 2018, Forbes described him as "far richer than anyone else on the planet" as he added $1.8 billion to his net worth when Amazon became the second company in history to reach a market cap of $1 trillion.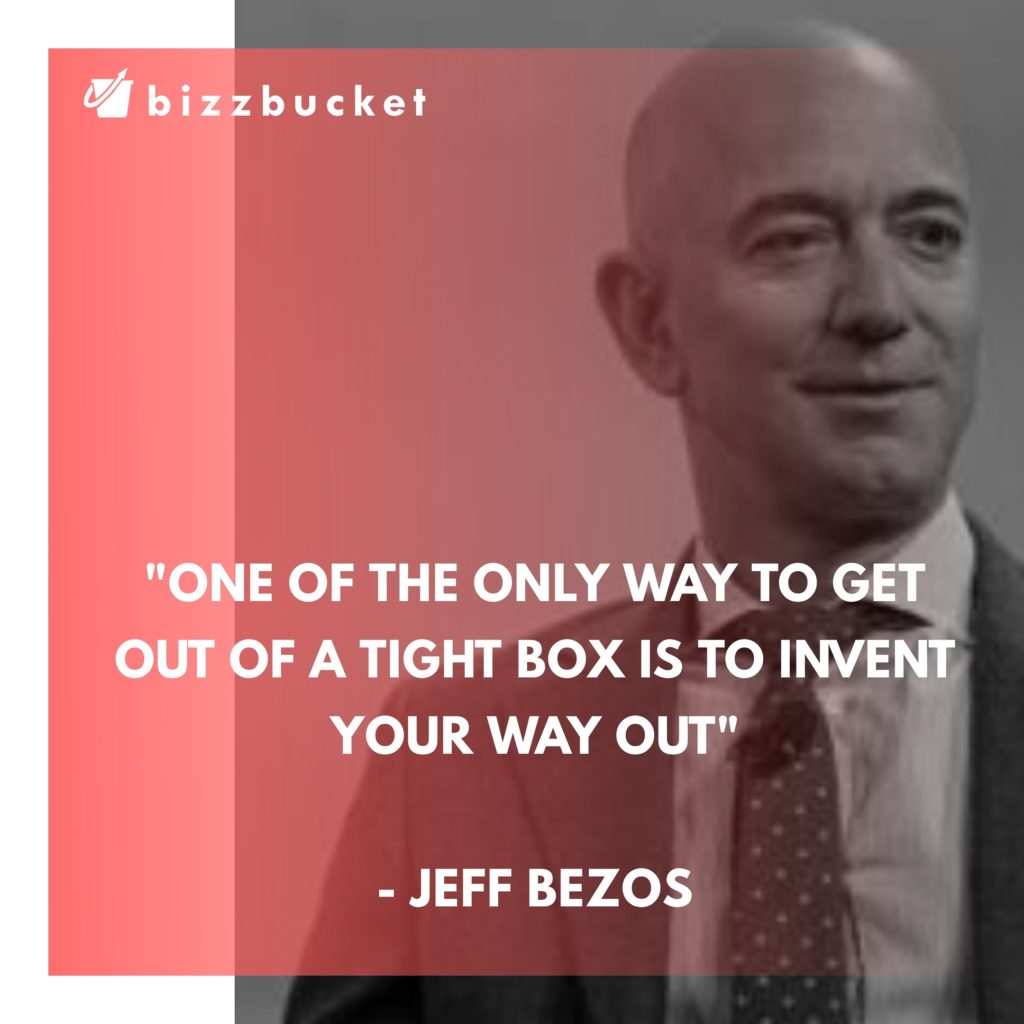 REID HOFFMAN
Reid Garrett Hoffman is an American internet entrepreneur, venture capitalist and author.
Hoffman was the co-founder and executive chairman of LinkedIn, a business-oriented social network used primarily for professional networking. He is currently a partner at the venture capital firm Greylock Partners. On the Forbes 2019 list of the world's billionaires, Hoffman was ranked #1349 with a net worth of US$1.8 billion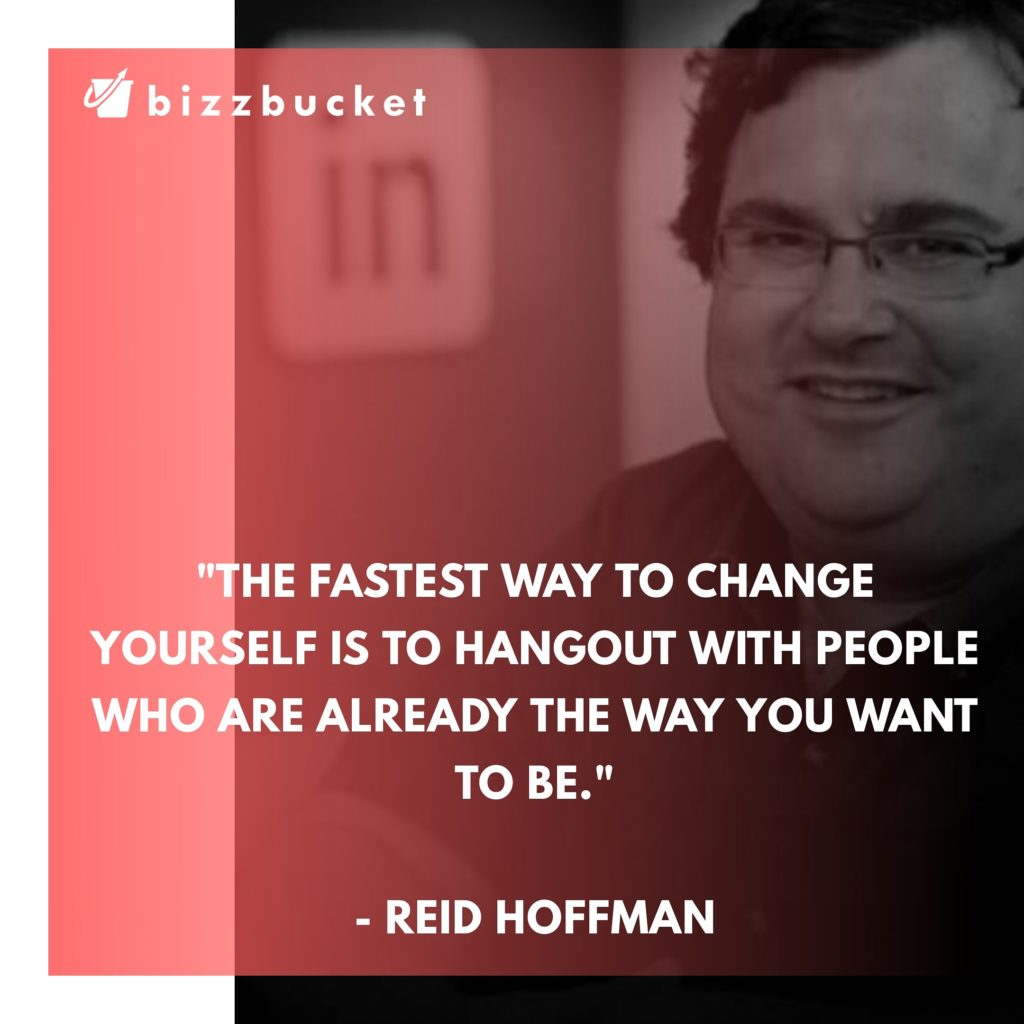 BILL GATES
William Henry Gates III is an American business magnate, software developer, investor, and philanthropist. He is best known as the co-founder of Microsoft Corporation.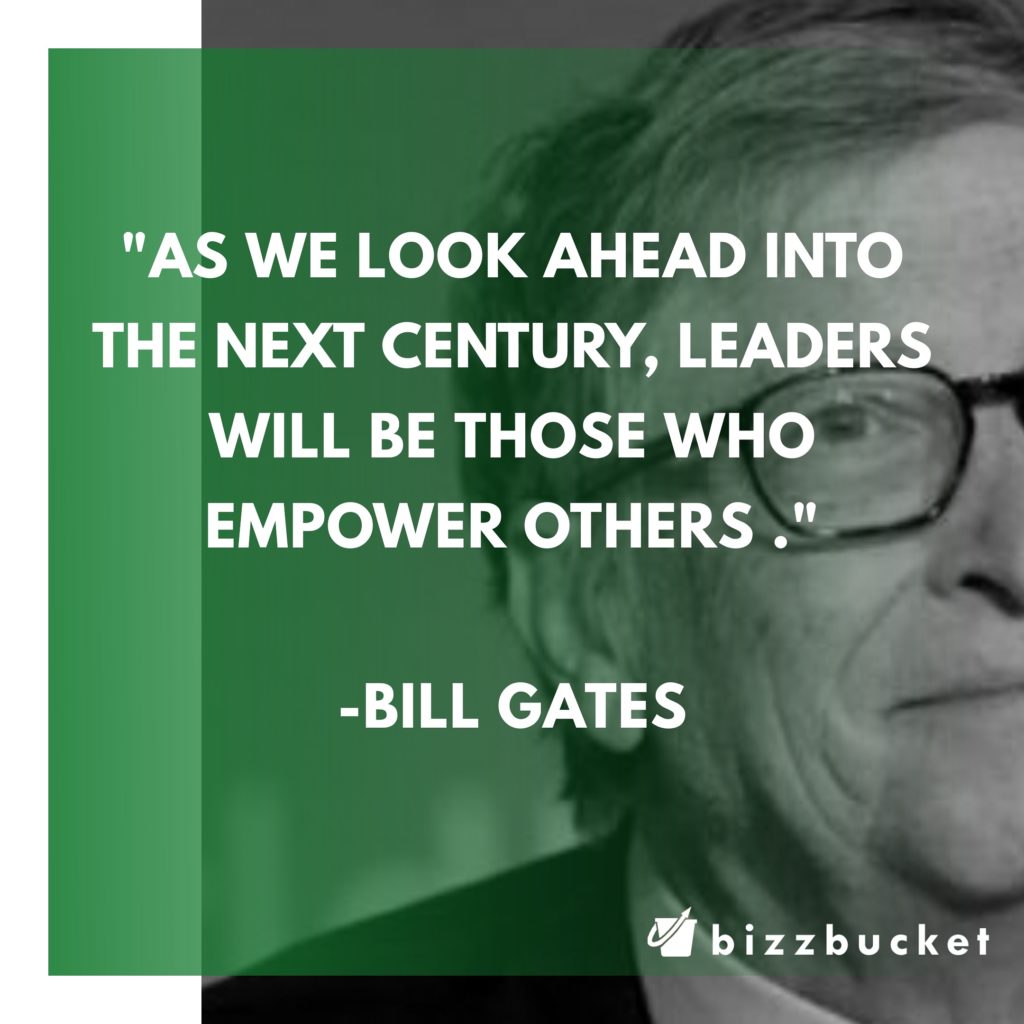 RATAN TATA
Ratan Tata is one of the richest businesses man in India and also one of the biggest philanthropist of the nation.
Also, recently he joined Instagram and grown his following among the millennials. He had also shared a pitch deck for the entrepreneurial youth on his Instagram handle.