ShoutNow is a platform for creators that seamlessly allows them to create, analyze and monetize. In 2019, Shirish Kadam and Krrish Raj started on ShoutNow along with their IT jobs. As time passes they start receiving a good response and reviews from the users and they finally decided to quit their job to be full time on ShoutNow.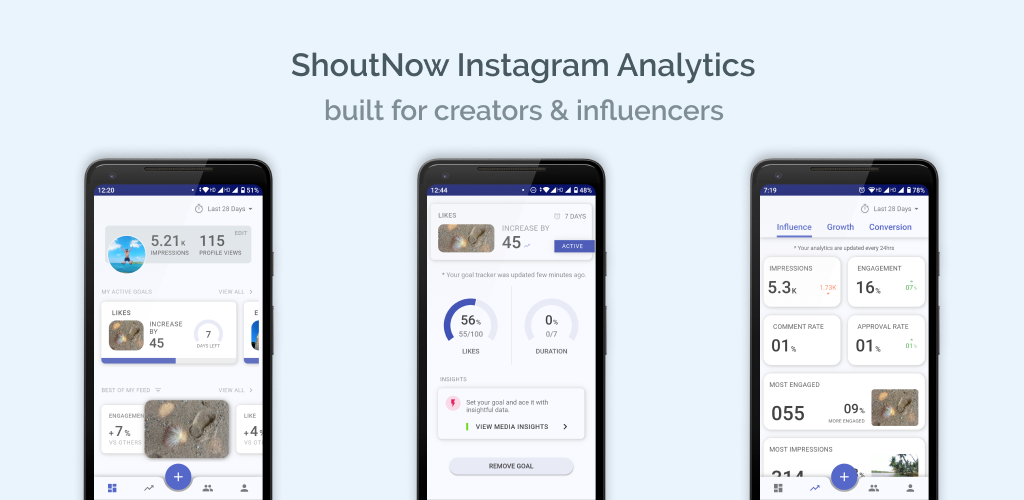 ShoutNow smartly shows your Instagram insights to grow your performance and also allows you to set goals to improve your Instagram profile. With ShoutNow you can collaborate with other creators and create new opportunities.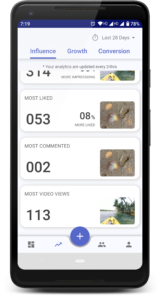 Team ShoutNow carefully add each creator into a lounge or group where they can freely interact with creators & influencers such as themselves and shine.
Listen to our podcast to know more about ShoutNow!

Contact: media@shoutnow.me
Shirish Kadam: shirish.k@shoutnow.me
Krrish Raj: krrish.raj@shoutnow.me
Android App: ShoutNow: Free Instagram Analytics
iOS App: Coming Soon
Website: ShoutNow.me

Instagram: Influencer Analytics App (@shoutnow.me)
Angel.co: https://angel.co/company/shoutnow-1
LinkedIn: https://www.linkedin.com/company/shout-now/