These tools helps you to get PR for your product.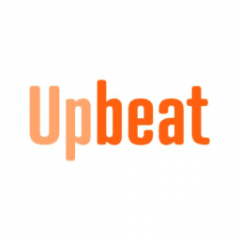 Upbeat software and expertise, we will help you develop a media strategy, launch outreach campaigns, build journalist relationships, and procure media coverage.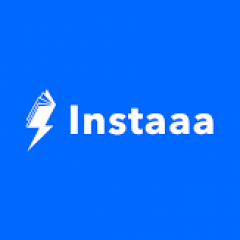 Instaaa helps you get customers by submitting your startup across a curated list of websites, directories and communities with one click.
CHECK OUT OTHER STARTUP RESOURCES